See what our clients have to say about the new homes industry and working with Prospect Generator.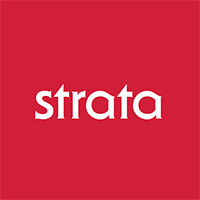 Q&A with Natalie Wilson, Marketing Manager,
Strata Homes
We spoke to the brilliant Natalie Wilson of Strata Homes, where we discussed lockdown, digital marketing and how Prospect Generator has helped the business.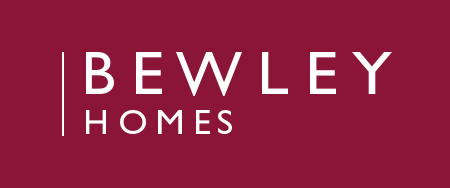 Q&A with Aury Sacre, Marketing Manager, Bewley Homes
We spoke with Aury Sacre of Bewley Homes to discuss all things proptech, marketing and housebuilding. Aury revealed how Prospect Generator has been supporting his objectives at Bewley Homes and why the business has embraced the digital revolution in property.  


Q&A with Catherine Roche, Marketing Manager, Martin Grant Homes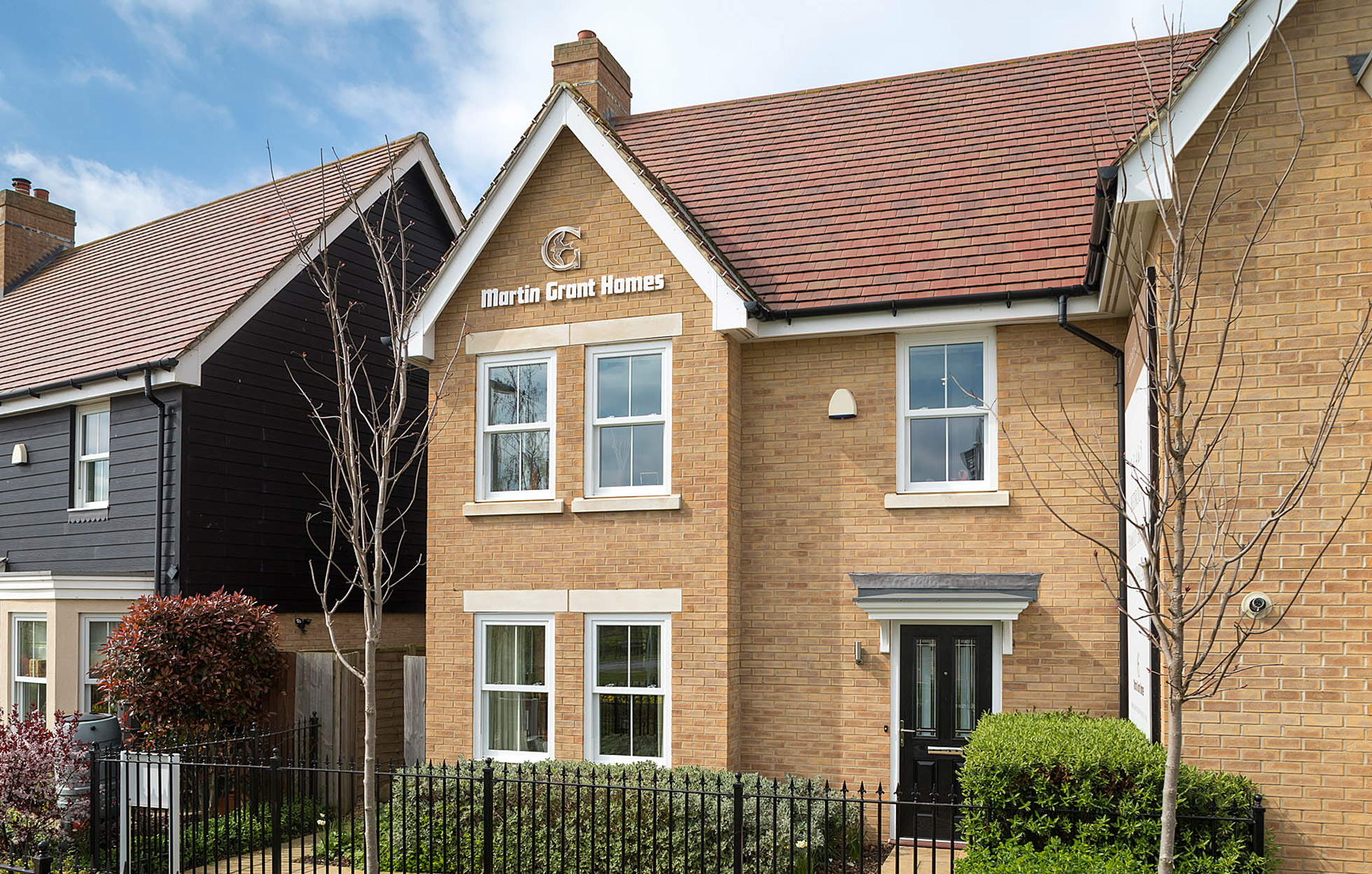 Next up in our Q&A series was Catherine Roche of Martin Grant Homes. Catherine talks to us about the importance of keeping customers informed and engaged through proptech solutions and how Prospect Generator's services have helped boost their sales.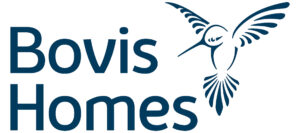 Q&A with Louise Macrae,
Bovis Homes
Louise Macrae of Bovis Homes spoke to us about the challenges housebuilders will face in the year ahead and how Prospect Generator supports her objectives.
Get in touch to find out more