Marketing Tools for Home Builders
Our innovative range of proptech tools transform your existing web traffic into pre-qualified sales leads and also help convert marketing suite visitors
Our reporting provides detailed insight into your target audience and helps to determine which marketing channels are working for you
Our bespoke and targeted Sales Lead Boost campaigns deliver your sales leads at a rapid and cost effective rate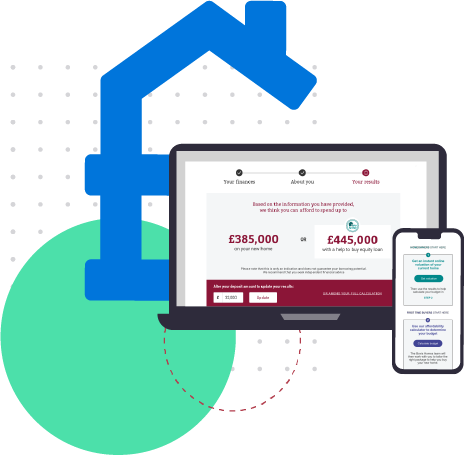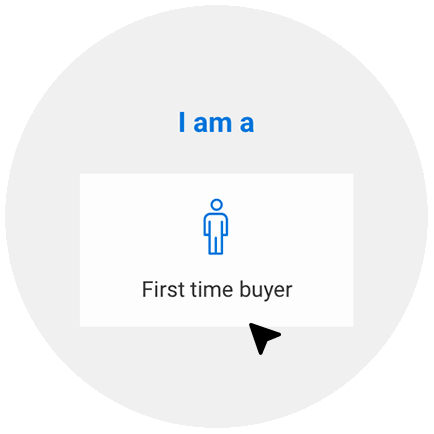 How much can your web visitor spend on a home?
Our Budget Calculator is the most advanced product of its kind on the marketplace.
Incorporated directly into your website or installed in your marketing suite, the calculator tells the prospective home buyer exactly how much they can afford to spend and which homes they can buy from you.
We ask a short series of questions around finance, age and housing requirements, and our clever tech goes to work to provides the user with a bespoke package of housing options.
You will receive all the information as well as their contact details, which are both plugged directly into your CRM system in real time.
The Budget Calculator is one of our most popular products and has been adopted by some of the largest housebuilders in the U.K. You can read more about our clients here.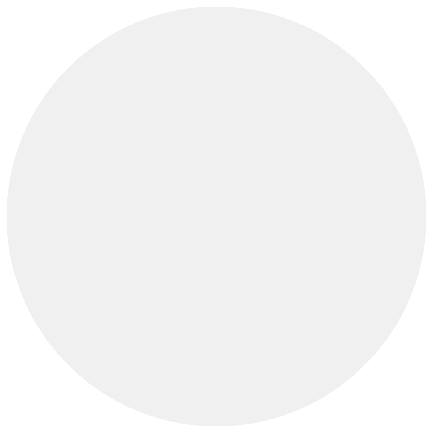 How much is your home worth?
Our sister organisation, Property Price Advice, was one of the pioneers of the home valuation tools and we've transferred this knowledge over to Prospect Generator to deliver
more leads for you, the housebuilder.
Incorporated into your website or installed at the marketing suite, our clever algorithm tells your visitor how much their current home is worth after a short series of questions.
Similar to our Budget Calculator, their contact details and background information will be transported straight into your CRM system.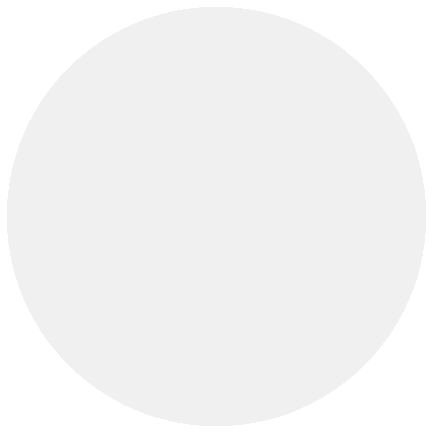 Take the guess work out of your marketing.
We are in constant communication with our clients to deliver detailed and comprehensive insights into your target  audiences. We monitor customer activity across your website and marketing platforms and combine this with an intimate understanding of the new-build marketing landscape, helping you to understand what makes your customers tick and where your budget should be allocated. Some of the most important questions we answer are:
Where are our best leads coming from?
Which platforms are working for us and which are not?
What does our website audience look like and would they even buy a home from me?
Which sites are they interested in?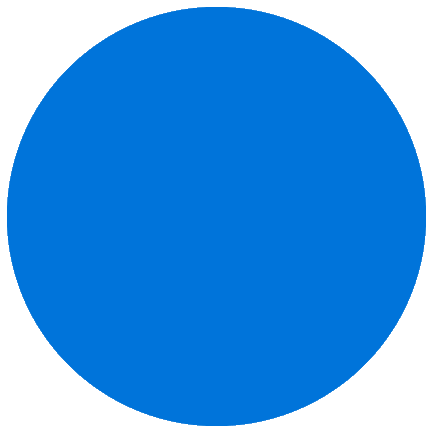 Sales Lead Boost

Campaigns
Targeted campaigns when you need it most
Our bespoke and targeted Sales Lead Boost campaigns deliver your sales leads a rapid at a rapid and cost effective rate.
Some developments are sold before they are finished being built, but most take a little longer.
Our targeted Sales Lead Boost campaigns bring you leads when your sales team need them most to help you sell your homes quicker. Whether you want to generate leads nationally or for one development, we've got you covered.
We cover a range of media channels and sources to target your next home buyers. If you provide us with the media spend, and we charge you on results with no setup fees.
Enter your details here to find out about our suite of lead-generating services for housebuilders and the exclusive trials available for them:
Pre-qualified homebuyer leads
Homebuyer leads for your sales teams
We are so confident in our services that you only pay when you receive a unique opted-in lead