We work with leading housebuilders and our results are proven

Thinkbdw

Bellway

On the Market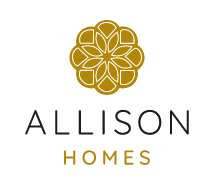 Allison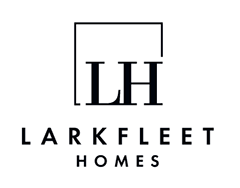 Larkfleet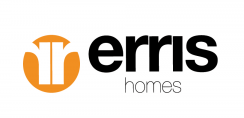 Erris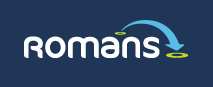 Romans Properties

Leaders Properties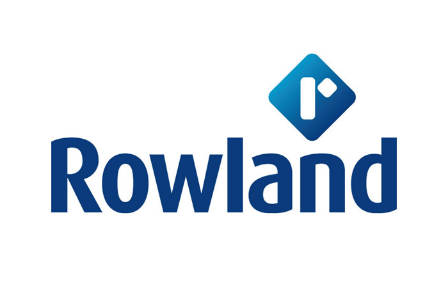 Rowland Homes

Miller Homes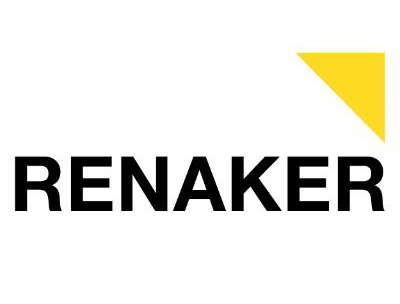 Renaker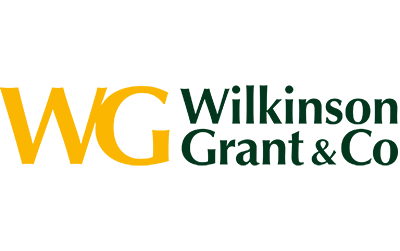 Wilkinson Grant

Vistry Group

Grace Homes

Lagan Homes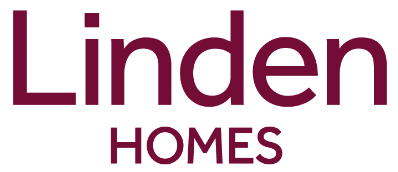 Linden Homes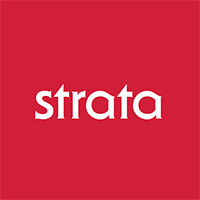 Strata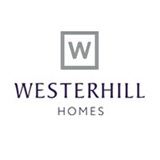 Westerhill Homes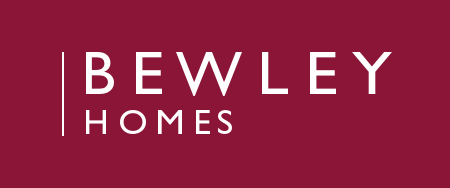 Bewley Homes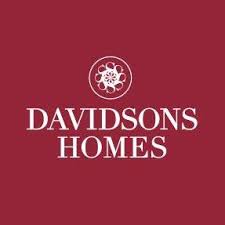 Davidsons Homes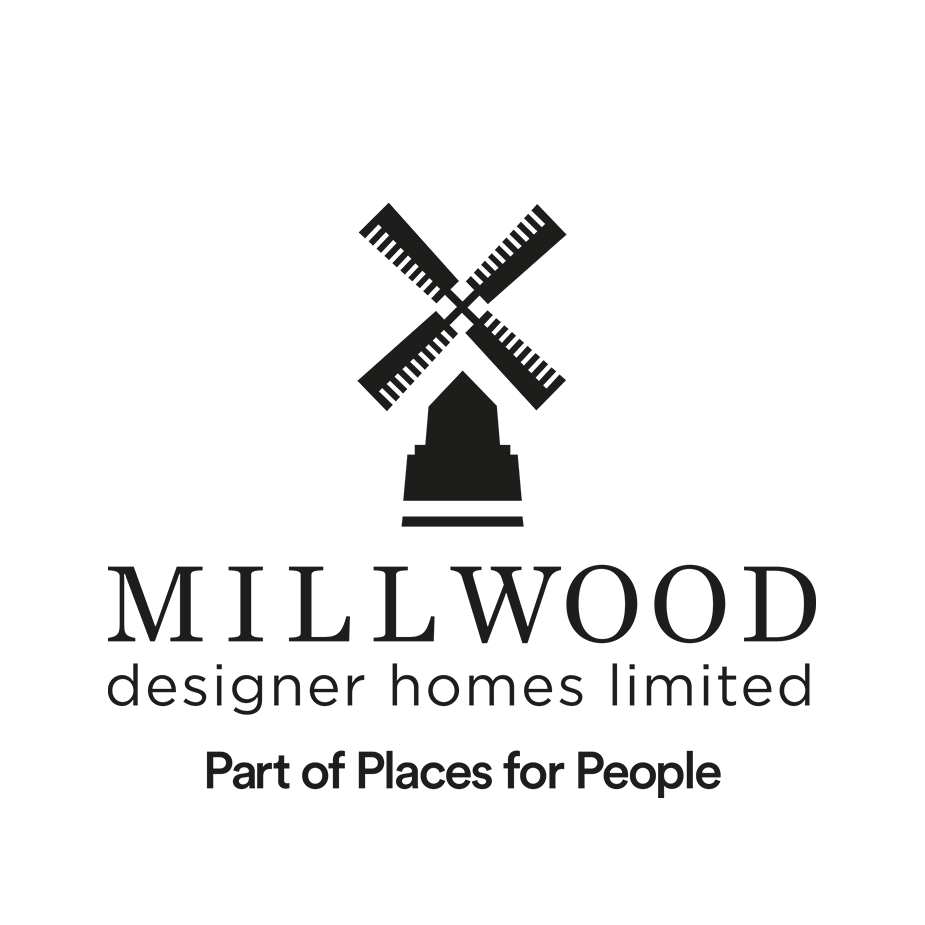 Millwood designer homes

Drew Smith homes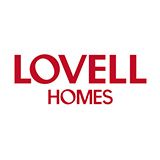 Lovell

Bovis Homes
The Valuation tool and other Prospect Generator products have provided excellent prospect generation across all of our developments.
We've gained additional insights and leads through our partnership with them.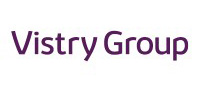 The budget calculator tool enables us to gain a real insight into our leads at an early stage, so we know how best to deal with them.
The price of the tool that we can offer to our customers is unrivalled and provides our sales team with fantastic leads.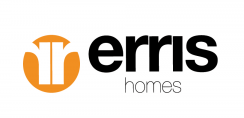 The Budget Calculator and Valuation Tool have allowed us to gain warm and qualified leads that we have a good understanding of, to then nurture through our own sales process, with excellent results.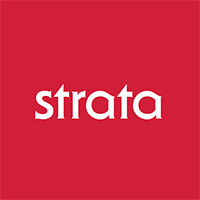 The budget calculator provides us with all the insights we need and the customer with a realistic package of options, making the process more efficient for all. Ultimately, our lead generation function is smoother, quicker and more cost-effective.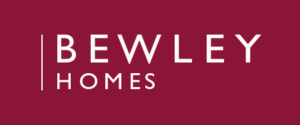 I saw a 20% uptake in lead generation from the sales lead campaigns using the budget calculator – Prospect Generator leads account for around half of my monthly leads.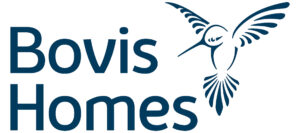 The lead-generation tools mean we are half-way there when we contact them, knowing that they are interested in buying, selling and moving. Any marketing team will tell you there's nothing worse than plugging away at badly qualified leads, but Prospect Generator provides good quality leads on customers that are often proceedable and are pleased to hear from you!

We get an excellent volume of quality leads each month at a cost per lead that is excellent.
They provide us with in depth, detailed buyer profiling on our development/plot activity on our website and this helps us fine tune our online marketing to the right locations.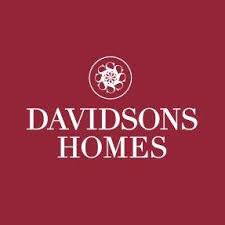 Would certainly recommend for anyone in the new homes industry who is looking to gain insight and to develop new routes to market to potential home owners.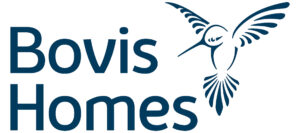 Enter your details here to discover more about Prospect Generator and how we support the nation's top housebuilders:
Leading source of pre-qualified leads
Leads delivered to your sales teams
Backed by regional and national housebuilders
Budget Calculator
Our Budget Calculator captures qualified sales leads from your website by helping your users discover how much they can spend on a new home.
Valuation tool
Our Free Online Valuation tool converts homeowner traffic into opted-in new homes sales leads by estimating the value of the user's current property.
Reporting & Analytics
Use our marketing intelligence to stop spending on marketing channels that don't work and be confident to invest in channels that do.
Sales Lead Boost Campaigns
Our Digital Boost campaigns generate targeted and qualified new homes sales prospects. Whether you need to generate leads nationally or for one development, we've got you covered.