Lead Generation Reporting for Home Builders
Decide which digital channels you should continue investing in with our r
eporting and insights tools.
Determine which marketing channels are bringing in users who can actually afford to buy your homes
Find out how many of your website users are real movers
Use this marketing intelligence to stop spending on marketing channels that don't work, and be confident to invest in channels that do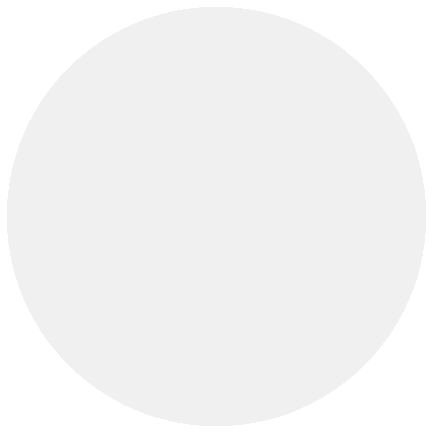 Every prospective homebuyer we deliver to your sales team has the budget to purchase your chosen development and includes:
Number of bedrooms required
Age, Deposit, Salary Details
Take the guesswork of digital marketing budget planning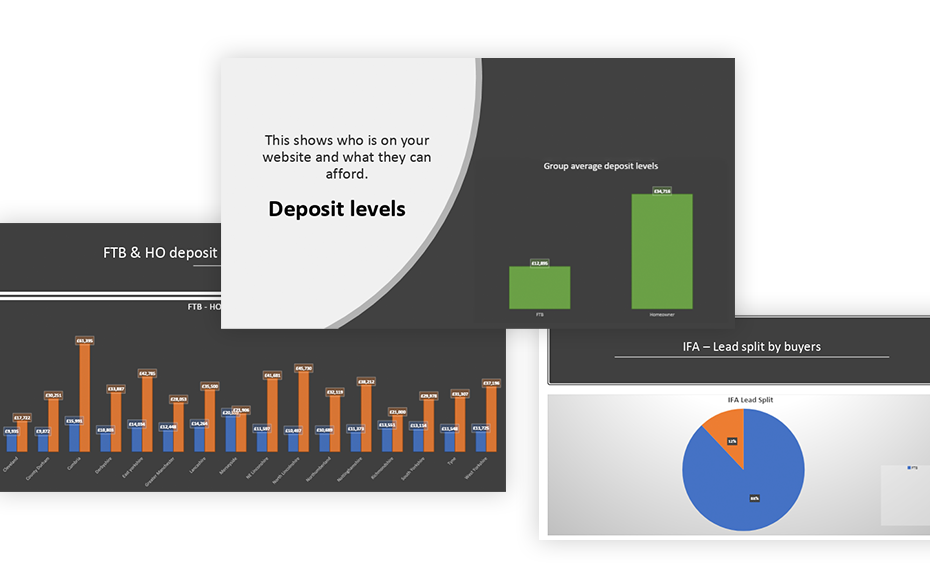 Only spend on the channels that work
Which marketing channels are delivering leads who can actually buy your homes?
Our reporting tells your which digital marketing channels are bringing in real home buyers and with what level of affordability, so you know which of your campaigns are delivering leads that can actually afford to buy your homes.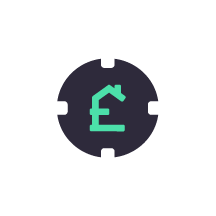 how does this work?
Simply add UTM codes to your campaign URLs and we provide your marketing optimisation reporting.
Learn more about your website traffic
How many of my website visitors actually go on to move? 
By matching addresses captured by our lead generation tools with Land Registry records, we can tell you how how many of these people go onto move and how long it took them to move. This powerful information can be used optimise your marketing campaign messages.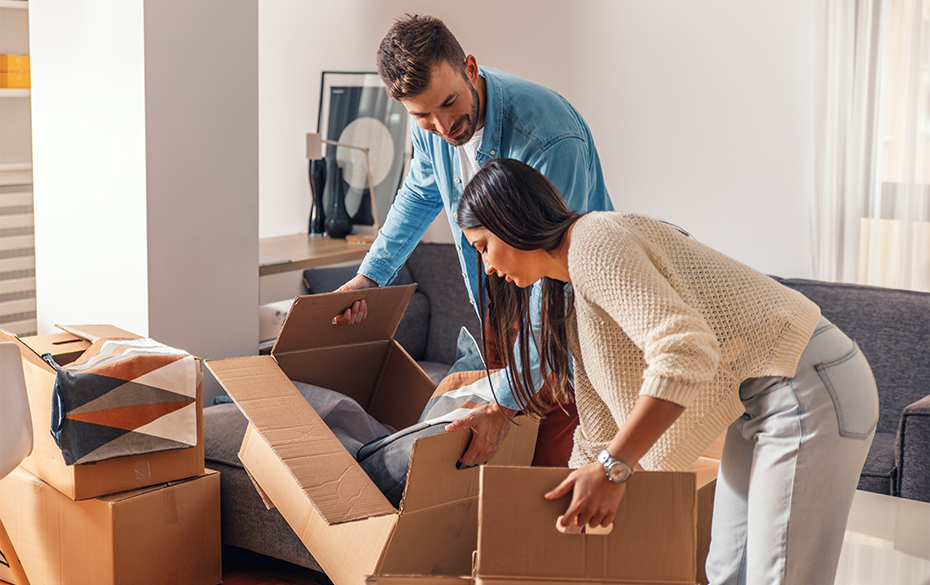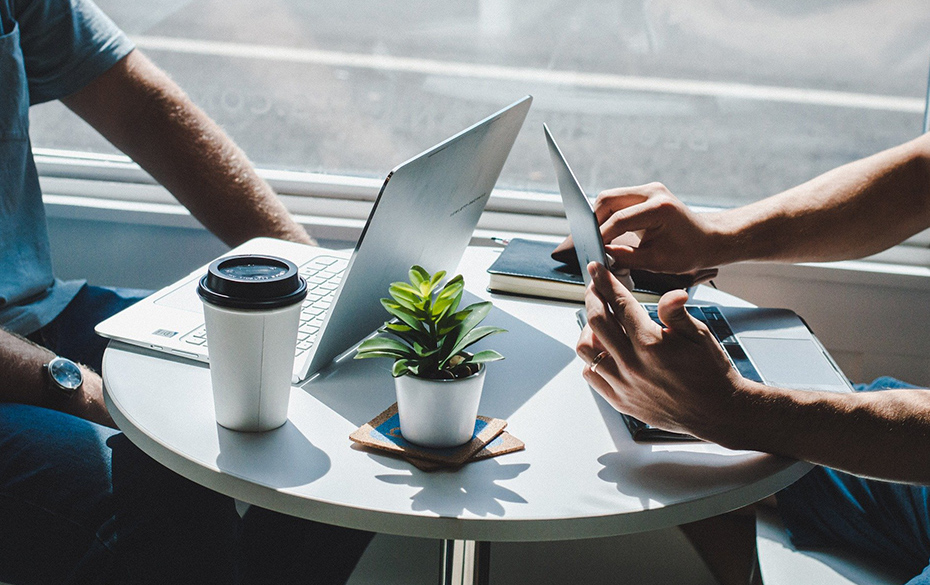 PRospect Generator: strategic Partnership
This is just the start of how we will help your business
We will meet with you regularly to discuss your results and show you how to optimise your marketing spend and much more…
Sound interesting?
Get in touch to find out more
Budget Calculator
Our Budget Calculator captures qualified sales leads from your website by helping your users discover how much they can spend on a new home.
Valuation tool
Our Free Online Valuation tool converts homeowner traffic into opted-in new homes sales leads by estimating the value of the user's current property.
Sales Lead Boost Campaigns
Our Sales Lead Boost campaigns generate targeted and qualified new homes sales prospects. Whether you need to generate leads nationally or for one development, we've got you covered.