Transforming a homebuyer audience into qualified sales leads for housebuilders
Gain actionable customer insights
Generate quality targeted sales leads
Significantly optimise marketing spend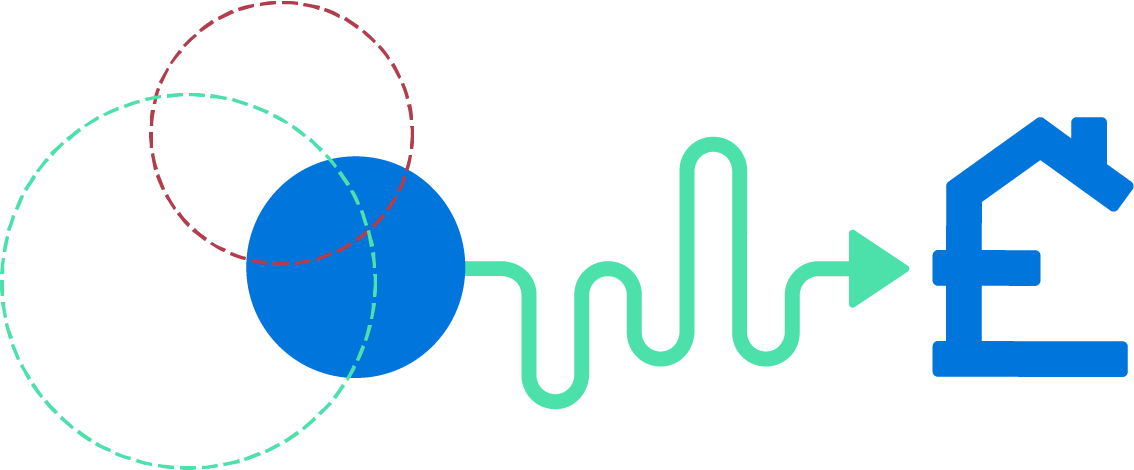 We help housebuilders to…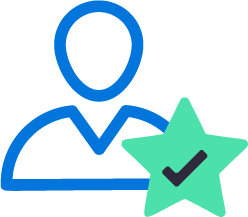 Generate qualified opted in sales leads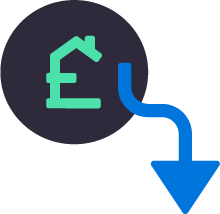 Reduce marketing cost per lead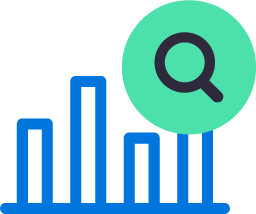 Gain powerful insights into web traffic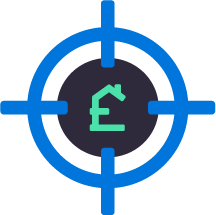 Maximise the efficiency of marketing spend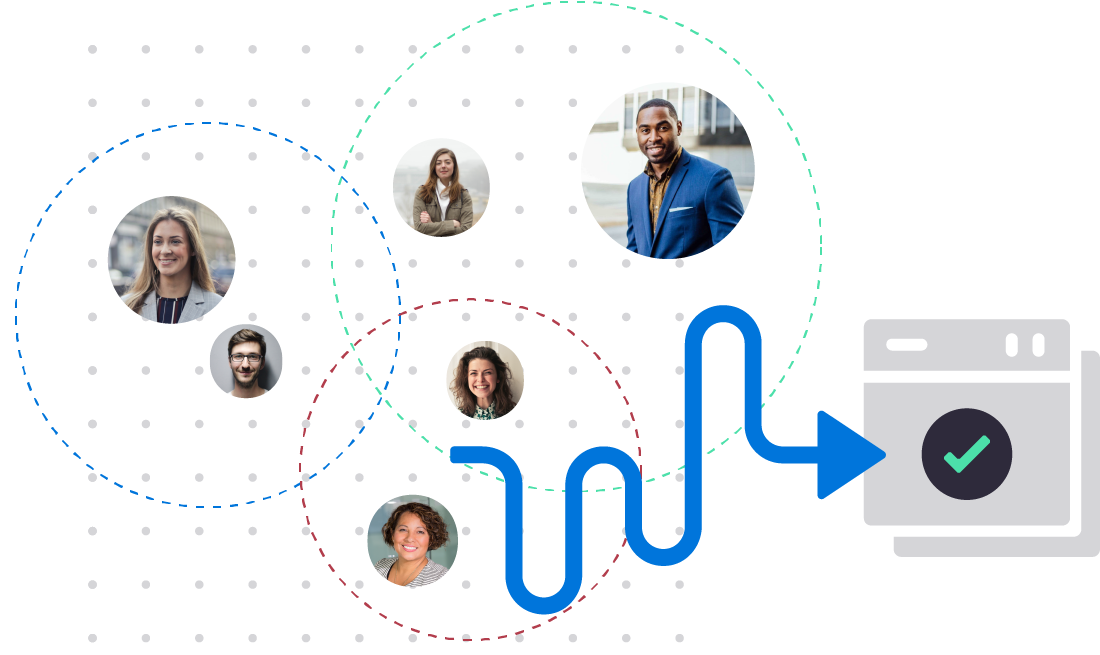 We provide housebuilder marketing services with proven results
Prospect Generator's comprehensive range of marketing tools and solutions empower housebuilders to generate new prospects and sell more homes.
We help homebuyers answer two key questions…
1
How much can I spend on a new home?
Our Budget Calculator enables your site visitors to discover how much they can afford to spend on a new home. This information, plus their contact details, is presented to you as powerful sales leads.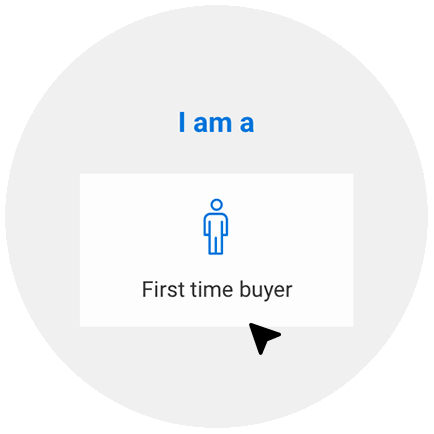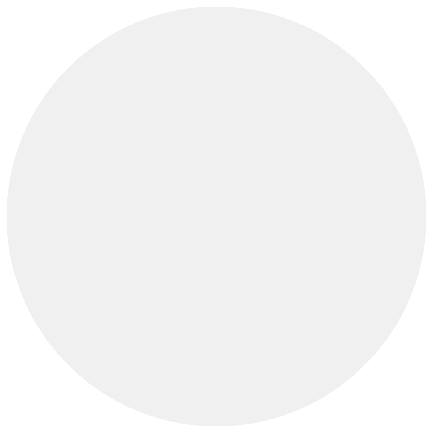 2
What is the value of my home?
Our Valuation Tool gives every homeowner a free answer to the one question they share. Your user enjoys an accurate estimate of their house value and you receive an actionable opted-in lead.
2
What is the value of my home?
Every homeowner wants to know how much their house is worth, and our free valuation tool answers this question. You are provided with an opted in lead and your user gets an estimate of how much their house is worth.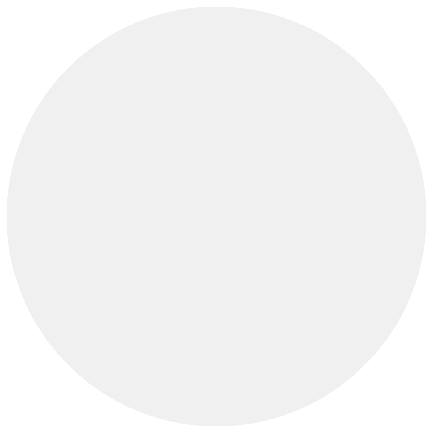 We take the guess work out of housebuilder marketing…
Our advanced reporting tells you which of your channels are bringing in the users who can actually buy your homes, how much of your traffic has gone on to move and so much more.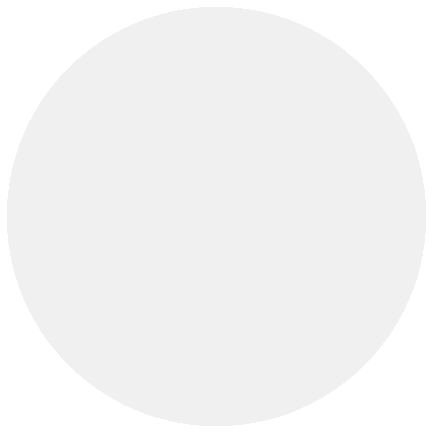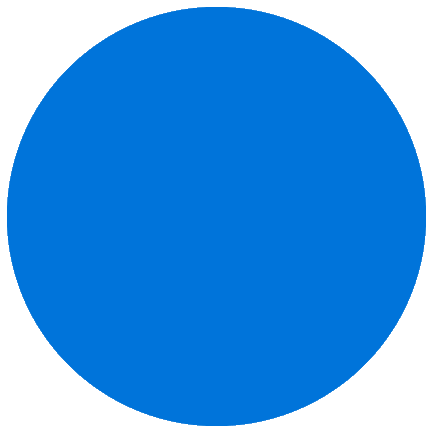 We help you generate leads for specific developments – fast!
Employ our intelligent Sales & Lead Boost Campaigns across every popular digital channel. Rely on our expertise to generate sales leads for specific housing developments and more efficiently discover new home buyers.
Davidsons have been using Prospect Generator on our website to gain new, opted in sales leads for a long time and we value them as a business partner in gaining new sales. We get an excellent volume of quality leads via them each month at a cost per lead that is excellent.
Working with Prospect Generator has enabled us to get a clear understanding of our market segment on a site-by-site basis. Excellent account management and insight is consistently provided and even when there are last minute sales lead campaign bookings, nothing is ever too much trouble.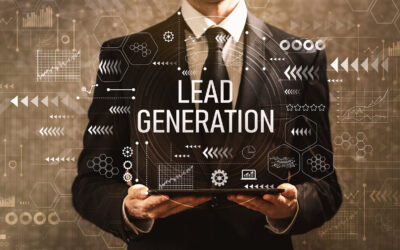 Housebuilder websites still play a crucial role in lead-generation. Despite the Rightmoves, Zooplas and On The Markets of this world, the housebuilder's full control over the design and function of their website offers unique lead-generation techniques in a way that...