Speak to the Team
Fill in the form below and we will be in touch to arrange a suitable time with you.
General Enquiries
Email: [email protected]
Tel: 0204 501 8502

Prospect Generator is part of:
Property Pathways Limited
1 Grosvenor House
Melton Road, Oakham
Rutland, LE15 6AX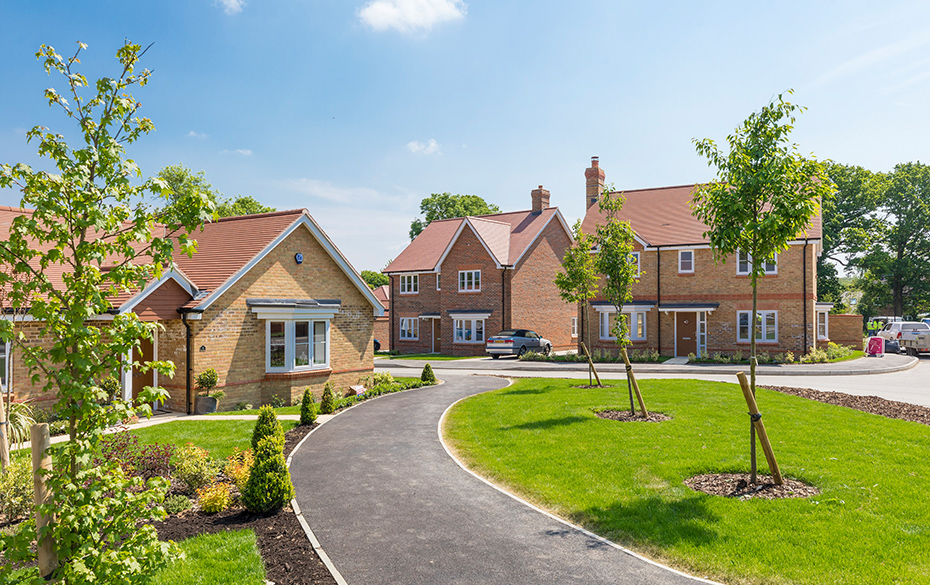 Budget Calculator
Our Budget Calculator captures qualified sales leads from your website by helping your users discover how much they can spend on a new home.
Valuation tool
Our Free Online Valuation tool converts homeowner traffic into opted-in new homes sales leads by estimating the value of the user's current property.
Reporting & Analytics
Use our marketing intelligence to stop spending on marketing channels that don't work and be confident to invest in channels that do.
Sales Lead Boost Campaigns
Our Sales Lead Boost campaigns generate targeted and qualified new homes sales prospects. Whether you need to generate leads nationally or for one development, we've got you covered.