Data-driven prospecting tools for UK housebuilders delivering pre-qualified homebuyers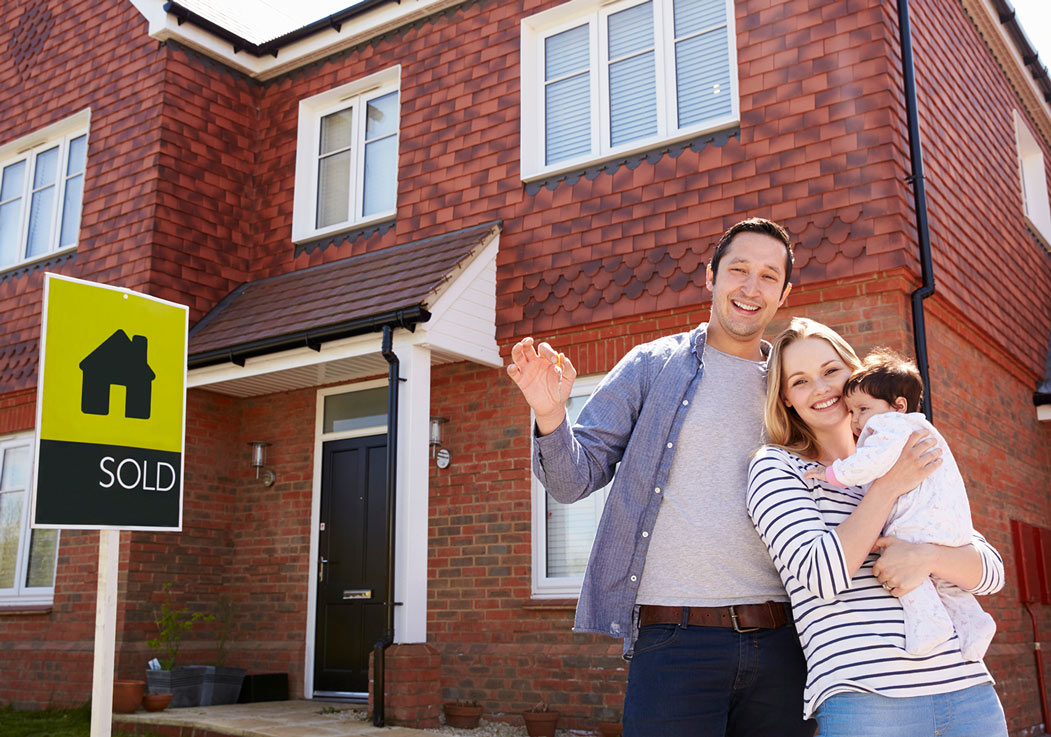 Our business is dedicated almost entirely to the delivery of pre-qualified leads for the U.K's housebuilding industry and we do it all a cost-per-lead basis.
Our pricing structure, accompanied by our proptech innovation and intimate understanding of housebuilder pain points, makes us one of the most popular lead-generators in the industry.
Prospect Generator is the market's only solution offering bespoke lead generation tools and marketing services designed specifically for housebuilders by a highly experienced property sector team.
We are endorsed by housebuilders of all sizes, from some of the largest in the U.K to local SMEs and our team boasts almost 40 years' experience in property marketing.
Our objective is to ultimately deliver you the best possible ROI and generate high-quality, pre-qualified leads through our proptech solutions, whilst providing you with unrivalled insights into your buyer profiles.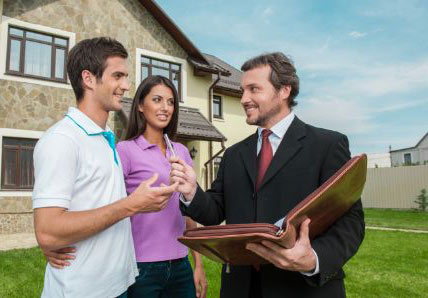 Property Pathways
The parent company of Prospect Generator & Property Price Advice
Property Price Advice
Our consumer brand Property Price Advice is home to the first online property valuation tool.
We've banked a database of 250,000 users for you to target with marketing campaigns when you are most in need of leads.
To find out more about how our Sales Lead Boost packages can help you generate leads, click below.