Q&A with Louise Macrae, Bovis Homes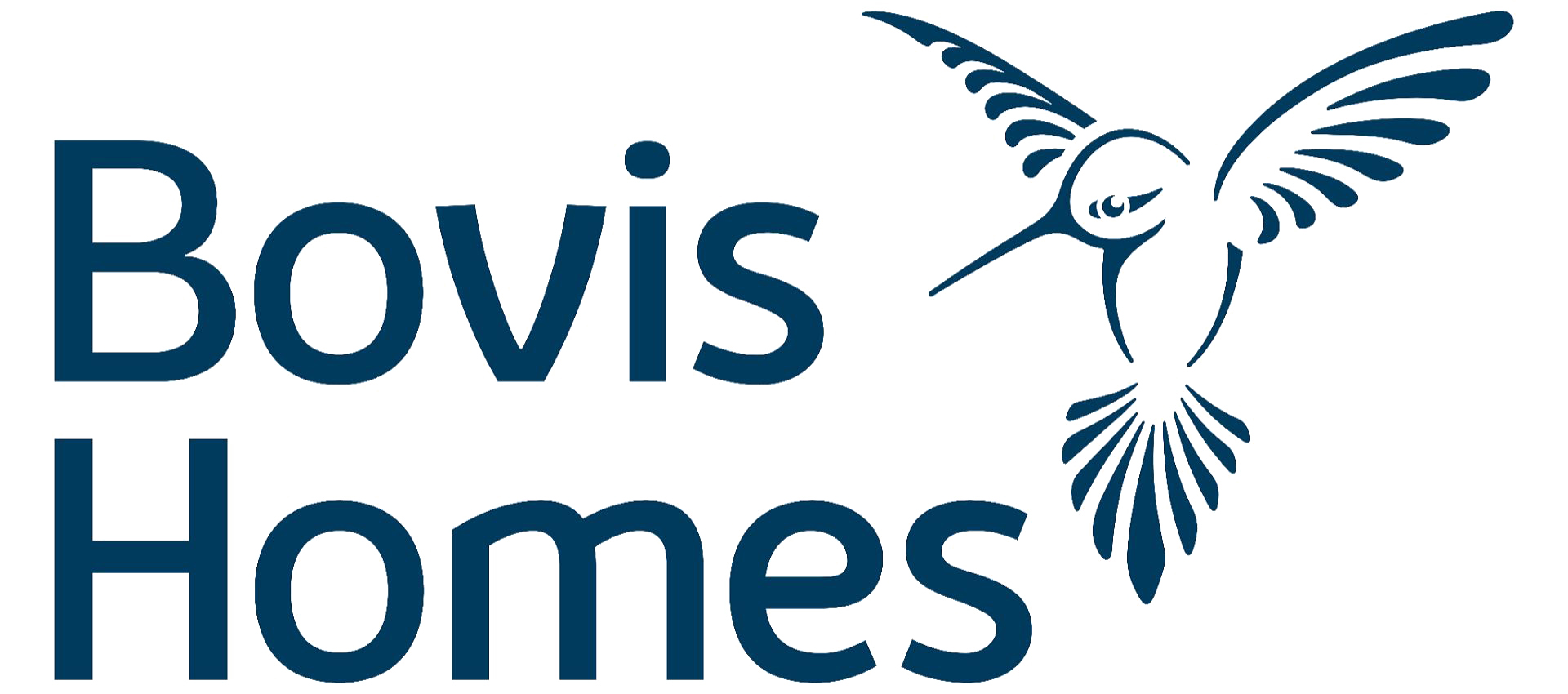 I look after the regional marketing for the Mercia region which includes Bovis  Homes and Linden Homes – generating leads to support sales for internal targets.
Mainly using online channels to generate interest and then database management once we have the leads secured.  
What is your goal when it comes the lead-generation process?
Main goals are to get customers to sign up and find out more about the homes are specific developments with good contact details for contacts from the sales team in the future.
Another goal is to use a low cost per lead channel that also delivers strong prospects – usually done through social media. We do use portal suppliers but some of these can prove expensive for extra product – I think the main point is that we use a good mix of channels that offer good value for money.  
CHALLENGES & OPPORTUNITIES
What are the biggest challenges facing housebuilders at the moment?
Covid 19 effecting jobs and the ability to get mortgages and some people feeling insecure for the future.
Competition is strong in most areas of the business and there's no Government scheme support for the 2nd time buyers except the stamp duty exemption which may need to be extended to help these people move through the buying process.
How has Prospect Generator supported your objectives?
To deliver leads into the CRM database that want either to find out more or gain a conversation with an IFA to further qualify them. By the home valuation tool sitting on the website it allows us to capture and monitor leads.
Leads are provided are within budget set by myself and targeted across the social platforms so the leads that come in are in-market or at least serious about buying (or in that mind set i.e warm).