Sales Lead Boost

Campaigns
Home Builder Lead Generation
Generate pre-qualified sales leads for any housing development with our 

Sales Lead Boost campaigns
We guarantee results. You only spend budget when you receive opted-in homebuyers with budgets that match the price of your chosen developments.
Whether you want to generate leads nationally or for one development, we've got you covered.
Used by many leading house builders as a trusted way to generate qualified leads.
Take the guesswork out of digital marketing budget planning
hIGHLY TargetED cAMPAIGNS
Are you looking for first time buyers or current homeowners? Are you looking for buyers with over £430,000 budget? Tell us who your ideal target audience is and we will use our expertise to find these home buyers as sales leads.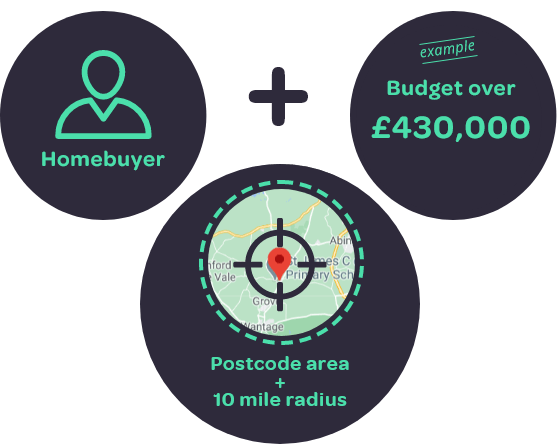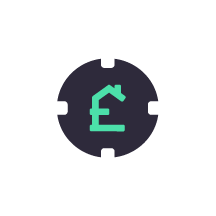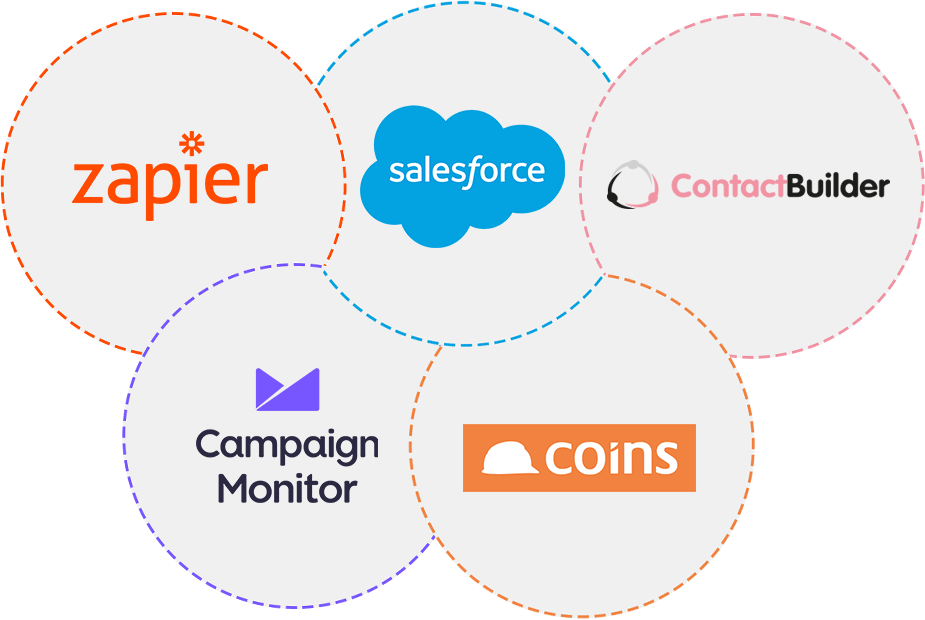 How does this worK?
Receive real-time leads directly into your sales system 
We choose the digital marketing channels that will generate leads. Using our budget calculator and free online valuation tools we opt-in users to hear from your new homes sales team. These leads are delivered into your CRM or by email notification. 
Set CPL guarantees results