We discussed recently how social media has completely transformed the way in which housebuilders communicate with their customers. The meteoric rise of social media has seen it cement itself as an integral part of today's digital world, one in which it plays a key role steering the constantly evolving sales machine. 
Instagram, which has made a rapid advance to prominence in the last few years, is becoming an increasingly important part of the wider lead generating toolkit. It offers unique benefits that cannot be accessed through the likes of Facebook, Twitter, LinkedIn or even Google, and in this piece we'll take a closer look at how and why Instagram is becoming an ever more popular platform for housebuilders to utilise.
Despite being the fastest growing social media platform in the world, Instagram isn't something many would typically associate with lead generation. That's particularly the case when it comes to housebuilders, with the conventional wisdom holding that Instagram has evolved into more of a lifestyle-led platform and not one on which people go hunting for their next home.
A first port of call for buyers
Whilst it is true that much of Instagram's content is occupied by cars, clothes and beaches, our experience paints a far broader picture. We work with a number of leading housebuilders on their digital sales strategies, implementing social media advertising campaigns and providing reporting and analysis around the performance of various marketing channels.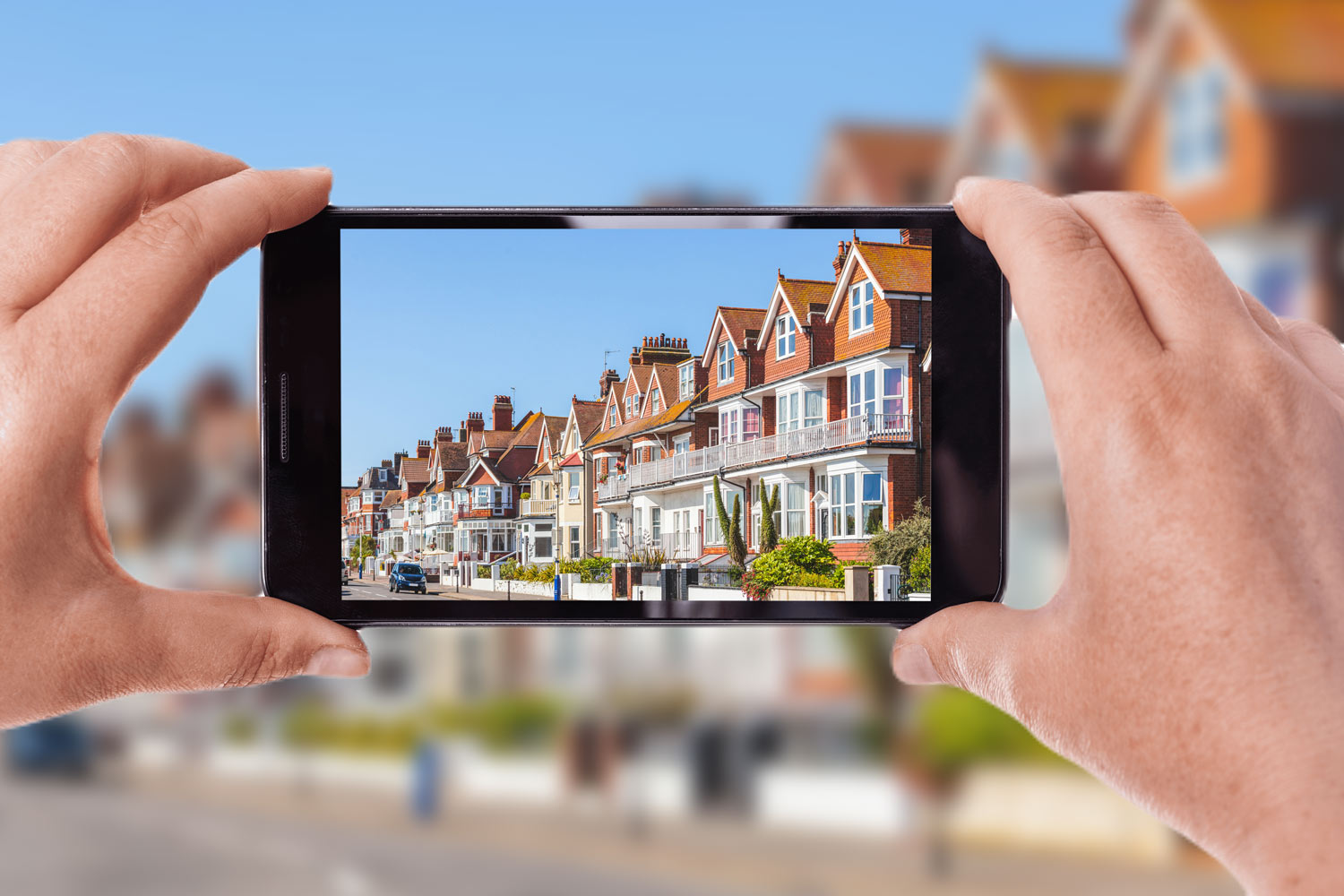 Amongst fierce competition from the likes of Google, Facebook, YouTube and LinkedIn, Instagram often holds its own. It frequently serves as the first call to action for customers before they make the move across to the housebuilder's websites. Some of the U.K.'s leading housebuilders we work with are frequently seeing impressive results from Instagram.
It's easy to see why. Instagram is home to around 800 million users per month and its reputation as a visually engaging platform plays into the hands of fantastic artwork and graphic design from housebuilders. A recent survey we came across at Prospect Generator revealed that over 80% of Instagram users follow a business account and 80% also use Instagram to purchase a product. That partly explains why the U.K.'s housebuilding industry, from FTSE100 to local SMEs, are placing a greater emphasis on their Instagram presence.
How can you make it work?
Inevitably, access to such a vast pool of users brings its limitations. It can encourage marketing teams into a false belief that they need to reach as many people as possible. That means additional resources. And without the correct guidance, it could mean money wasted on buyers who simply aren't going to buy your product.
That's where Prospect Generator can help:
Can they afford your home?
Through the use of UTM tracking and engagement with our Budget Calculator (we'll come on to this!), our marketing intelligence allows you to determine whether your Instagram engagers can actually afford to purchase a home from you and whether their online activity indicates they have a desire to do so.
Targeting the right people 
We use a number of technological tools to do it and provide crucial insight which allows you to create a bespoke, targeted audience. It ultimately stops you from spending money on channels that simply aren't working.
We also do all the hard work for you. Once you have established, with our help, a clear image of your target audience, we put our tech team to work and implement the entire advertising campaign for you.
What's more – we offer all of this on a cost-per-lead basis. Not cost-per-click!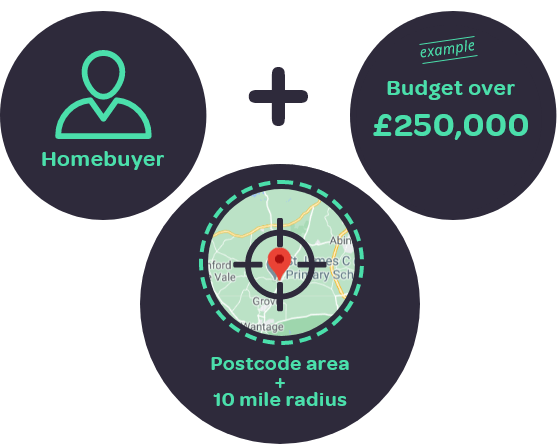 But it doesn't end there. Our booster campaigns and reporting services are just part of our lead-generating offer to you. Whilst Instagram and other social media platforms are effective mediums for driving users to your website, their impact can be limited if that user doesn't take any further action upon arrival.
That's why we've designed our very own Budget Calculator. Made by us, for you: the housebuilder.
When it comes to pre-qualified lead generators, this has it all. It goes way beyond any of the generic mortgage calculators you will find and it is embedded directly into your website to translate the user's activity directly into your CRM system, in real time.
Customers are simply required to answer a series of background questions around income, deposit level and age. We do the rest.  They're instantly presented with a package of options based upon their spending power and housing requirements as well as an option to book a virtual tour and an appointment with one of your sales advisors. Crucially, all of that data is processed in real time, straight into your system. Just like that, you've got a pre-qualified, opted-in sales lead and in the process you've gained deeper insight into which marketing platforms these customers are coming from.
From the perspective of sales and marketing teams, that customer journey is about as close as it gets to perfect. Browsing on Instagram, travelling to the website, opting in, and then selecting from bespoke package of options. All of which is tracked and delivered on a cost-per-lead basis. What's not to like?
If you are interested in hearing more about Instagram, the Budget Calculator or any of our services, we'd be delighted to chat with you. Please get in touch via prospectgenerator.co.uk/contact-us or e-mail us on [email protected]