Where to start? Google is, today, the beating heart of the internet. It is unsurprisingly the most visited website in the world and holds a whopping 90% share of the total search engine market. That is a market in which 93% of all online experiences begin.
There's no doubting that Google is a widely stocked shop window for the house hunter. So, what is the role of Google when it comes to housebuilder marketing? What opportunities does it present? How does Prospect Generator incorporate Google into its wider lead-generating arsenal of proptech tools?
Making the indispensable useful
A strong Google presence is both an inevitable and indispensable part of any housebuilder's marketing toolkit. A prominent position in the Google rankings implies a degree of credibility and popularity, both of which are essential considerations for any house-hunters pondering over the supplier of their next home.
But it's Google's advertising tools which are of a similar importance to sales and marketing teams. They are tools which have developed into sophisticated and intricate methods to drive browsers to websites, with Google Adword search and display campaigns perhaps the most commonly used format for housebuilders in the U.K.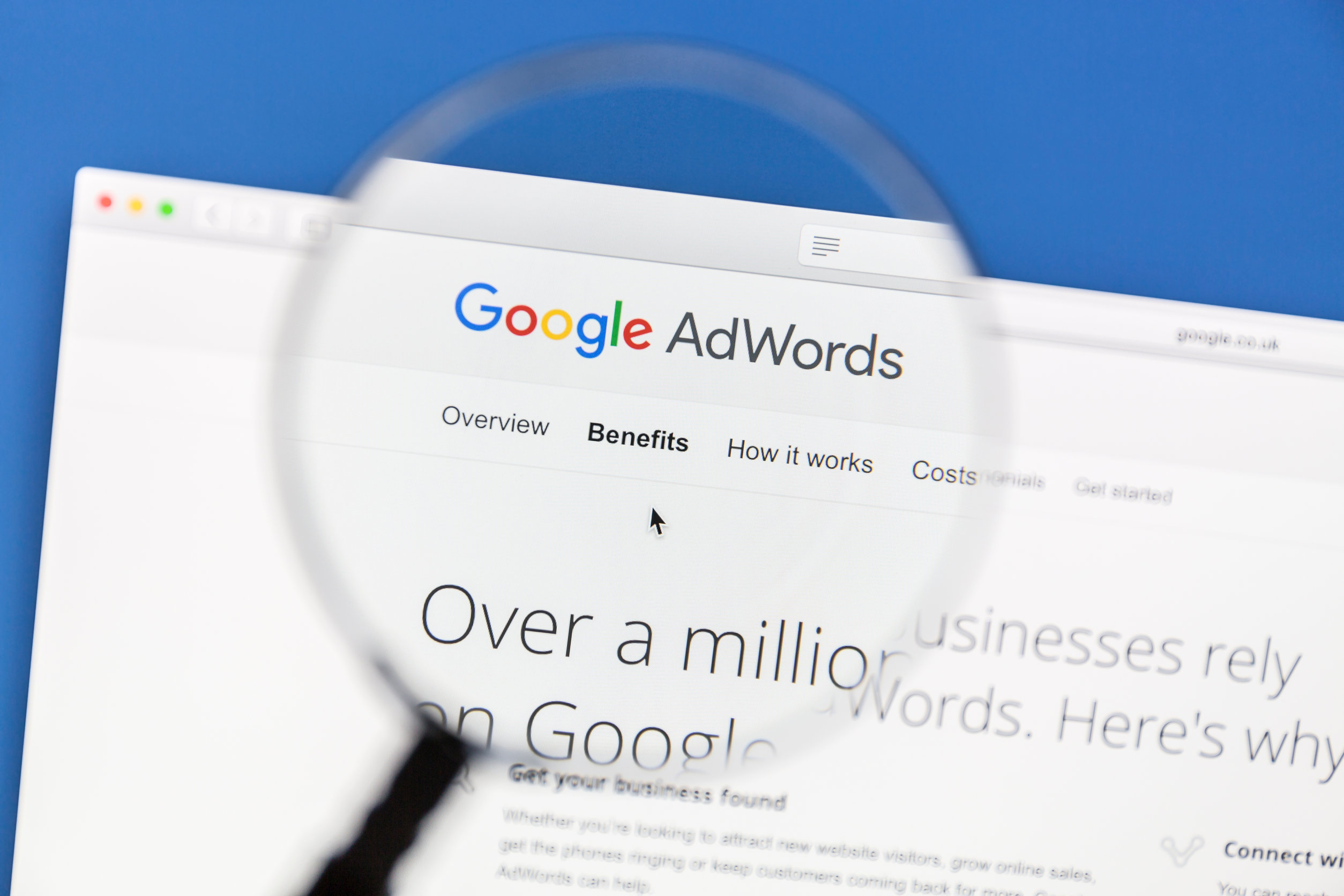 The concept is sound; if the key word search relates to your advertising message, the likelihood is that the user is served the advertisement. It sounds easy enough, but there are a number of important considerations to be made before committing precious marketing resource towards it:
Have we got the time and resource to set up, implement and maintain the campaign?
Are we familiar with creating a bespoke target audience?
How are we going to attract customers that are actually interested in our houses?
What does it all cost?
What comes after a click-through?
These are just a few of the fundamental questions which need to be answered if you are to implement an effective Google sales campaign. What comes next is also of the utmost importance. Do it the wrong way and the harsh reality is that you're going to throw money down the drain.
Here at Prospect Generator, we can do all of that for you. In addition to a number of our other in house and innovative proptech tools, we can oversee the entirety of your campaign from creation to completion to ensure you are getting optimal return on investment. We're already rolling this out for a number of the U.K.'s leading housebuilders and apply it to all of your marketing channels. We also take a look into which are performing well and which are not. Ultimately, we're here to make your money go further and we deploy a number of techniques to do that.
Getting it right
Housebuilders make plenty of mistakes when it comes to Google advertising. Some don't even get the basics right. You would be surprised at how many fail to include engaging calls to action or a call which speaks directly to the advert in which the user has engaged.
Booking an appointment with a sales advisor, downloading a brochure or arranging a viewing are just a few of the actions that could and should be displayed as options. They also enable you to build a profile of your customers – where they are coming from, what they're interested in and what they're looking for.
But those actions are all but redundant (and therefore a waste of precious marketing budget) if that buyer isn't quite right for the types of homes you are offering. How many rooms are they after? What can they afford? It's inevitable that you won't be able to provide for each and every house-hunter that visits your website via Google or any other medium.
That's where our Budget Calculator is thrown into the spotlight. Our calculator is embedded directly into your website, so when visitors travel from Google to and begin snooping around for houses, they don't waste any time. Within moments of answering a few background questions on their age, income, deposit level and housing requirements, they are given a bespoke package of options based upon what they can actually afford. It's a win-win for both parties as all the necessary information is plugged directly into your CRM system in real time and identified as an opted-in, pre-qualified sales lead. It means you're not wasting time on leads that aren't really leads at all.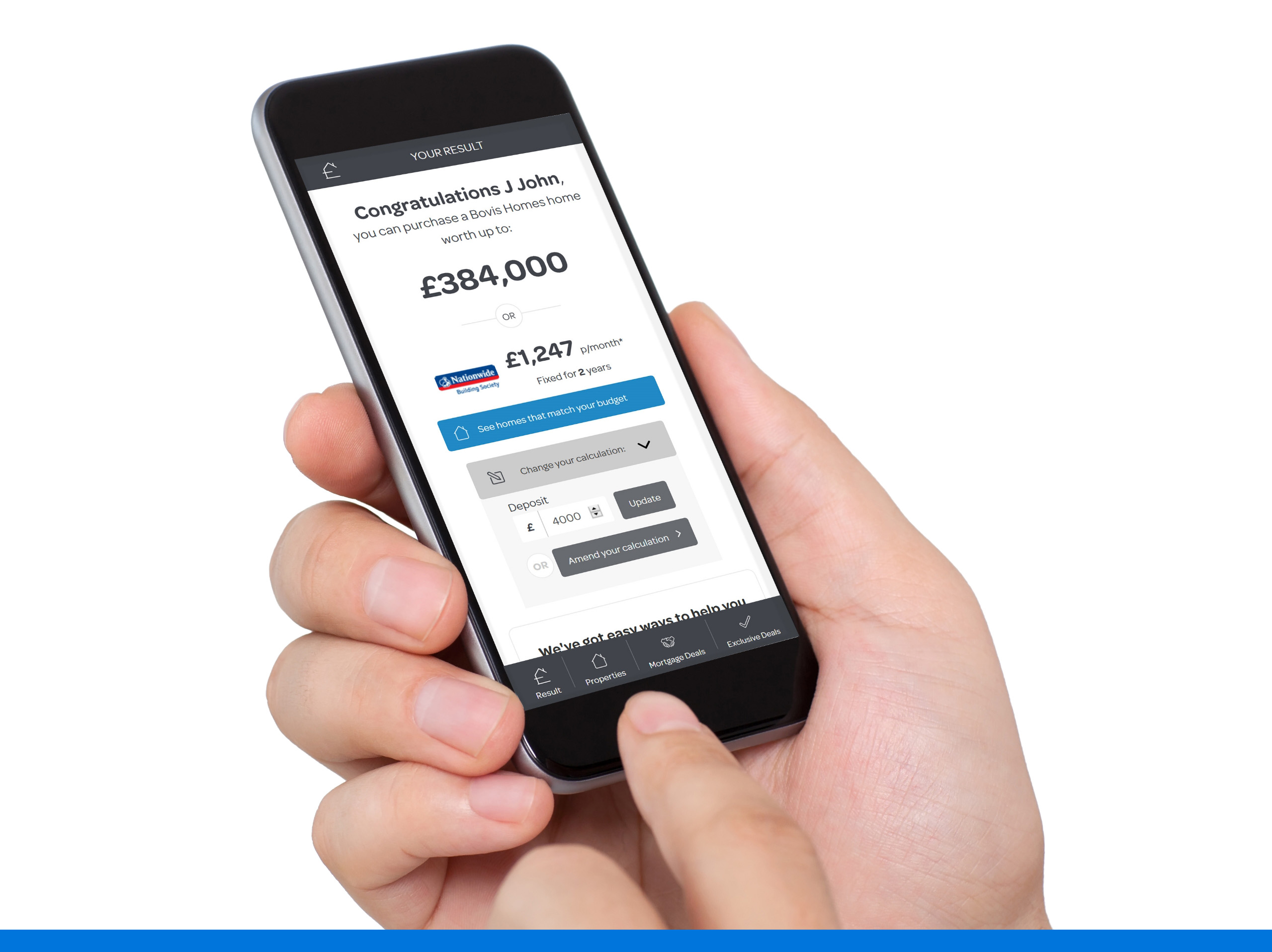 Best of all, our pricing structure has been designed to ensure that you are charged on a cost-per-lead basis, not cost-per-click. In short, housebuilders will only pay for a lead with the capability to buy their homes. Not bad, right?
Our Budget Calculator is one the many techniques we deploy to ensure that the leads generated from Google and other marketing platforms are valuable ones. Google, Facebook, LinkedIn and the plethora of advertising mediums at your disposal can quickly develop into cash burning machines if they are not used correctly, and what you thought were leads turn out to be discerning web browsers.
Prospect Generator can take that off your hands. From advertising campaign advice and implementation, to our innovate lead-generating proptech tools, we can make your money go further. To find out more, reach us at https://prospectgenerator.co.uk/contact-us/ or [email protected]