2020 was a year of unprecedented change. Society was forced to grapple with the Covid 19 pandemic whilst it anxiously awaited some clarity on the country's future trading relationship with the EU.
It was on Christmas Eve that the government announced a free trade deal with the EU which, regardless of one's political persuasions, at the very least ensured that the new year kicked off with a little more certainty.
But what will that mean for the housing market and the housebuilding industry? What challenges do we face for the year ahead? Why is it that we should feel optimistic about 2021?
We've been mulling over those questions here at Prospect Generator HQ and thought it would be useful to share our thoughts you.
A slice of certainty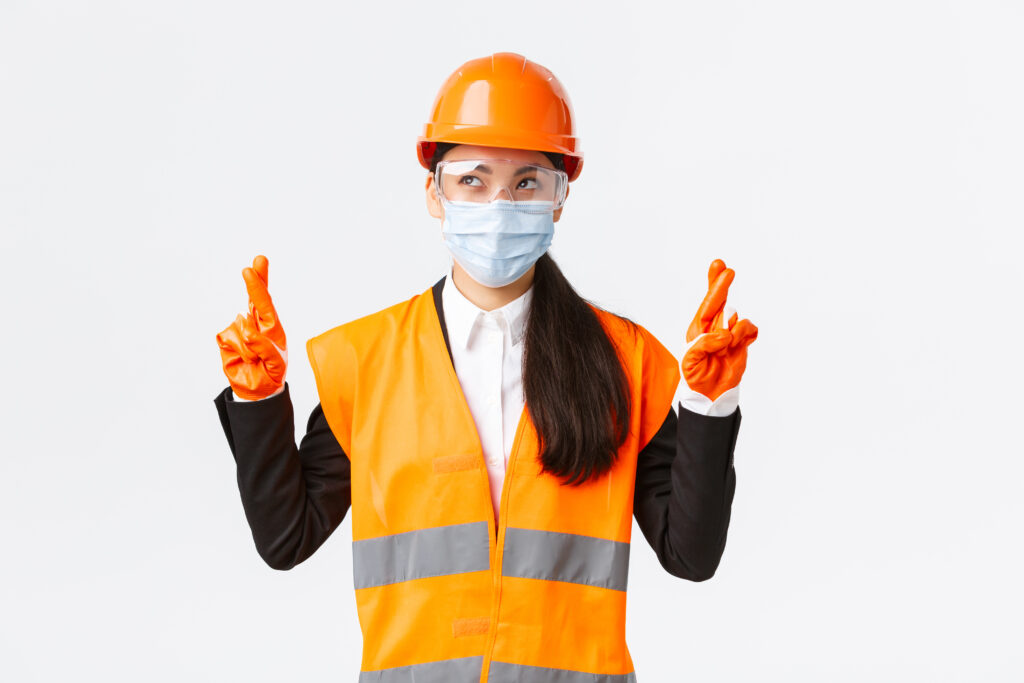 Anyone and everyone in the industry will agree that the housing market is notoriously vulnerable to market sentiment. Unpredictability, volatility and uncertainty more often than not result in reduced market confidence. That became particularly apparent in 2020 as the end of the first lockdown unleashed a huge wave of pent-up demand. Our consumer sister arm, Property Price Advice, saw the number of valuation requests on their website skyrocket to as high as 70% above the four year trend at the height of the post-lockdown market recovery.
Market confidence informs any number of business decisions from housebuilders, not least those which relate to planning pipelines and determining prices, values and expected build out rates.
The impact of a Brexit trade deal in the context of increased certainty and stability becomes somewhat diluted in the face of the enduring Covid-19 landscape, but we believe it helps. It means housebuilders will have one less thing to worry about and a slightly clearer pathway when it comes to financial planning.
Pressing issues at hand
With the Brexit debate put to one side, housebuilders will be turning their attention towards other pressing issues and looming deadlines. March 31st will signal the end of the huge popular stamp duty holiday as well as the mortgage holiday scheme. Both initiatives have served as valuable stimuli for a Covid-shaped housing market and both industry figures and discerning house-hunters have called for an extension beyond the end of March.
With the prospect of that looking increasingly unlikely and the end of the furlough scheme fast approaching, many forecasters and industry commentators are predicting a testing Q2. Property Price Advice expects the mini boom to come to an end as early as February.
Reasons to be optimistic
Yet in spite of those inevitable challenges, Prospect Generator believes there are many reasons to be optimistic. Let's have a look at what they are.
The first lockdown of 2020 introduced the concept of the accidental saver, as government restrictions and a pause in the housing market meant that house-hunters up and down the country had less opportunities to spend and more opportunities to save. Many argued that accidental savers played significant role in the post-lockdown boom and housebuilders have every right to assume that similar behaviour could take place during this current phase of restrictions.
The housing market's recovery has also led to re-invigorated mortgage market. The Telegraph, amongst others, reported that lenders are re-introducing low deposit mortgage options after months of reluctance during the height of the pandemic. Taking that alongside record low interest rates of 0.1%, there is reason to assume that house-hunters will take note of hugely favourable lending conditions.
It is also important to remember that the government has a number of initiatives in place to bolster the housing market and in particular the new-build industry. The immeasurably valuable Help to Buy is here to stay for at least another two years, whilst the Home Building Fund will inject a total of £4.5bn to support the build and delivery of new homes.
We're here to help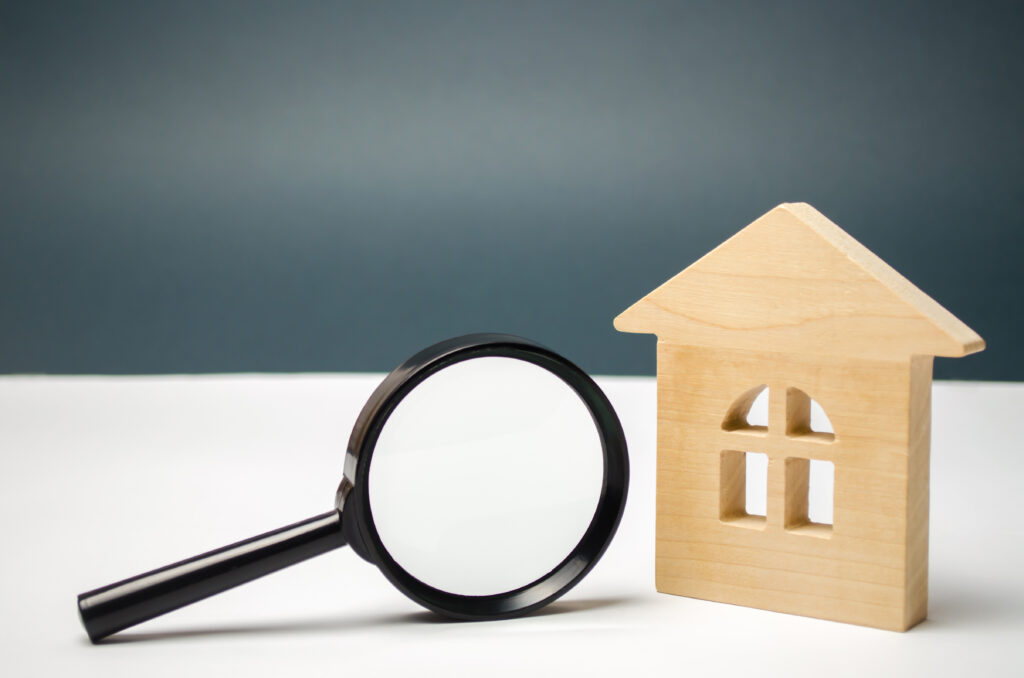 There is also an endless number of fantastic businesses in our industry, all of which come together to ensure that the U.K's house-hunters can realise their dream of home ownership.
One of those, of course, is Prospect Generator! We're on hand to support housebuilder sales teams hit those sales targets and make your marketing budget go as far as it possibly can.
Our suite of innovative proptech tools created over 45,000 leads in 2020, delivering pre-qualified, opted-in sales leads straight into the CRM systems of leading housebuilders across the country. Best of all, we work on a cost-per-lead basis!
We're looking forward to 2021 and would be delighted to speak with you about how we can support your objectives. If you would like to hear more please get in touch at https://prospectgenerator.co.uk/contact-us/ or email [email protected]