Book a demo and discover how we can guarantee your sales teams will speak to more pre-qualified homebuyers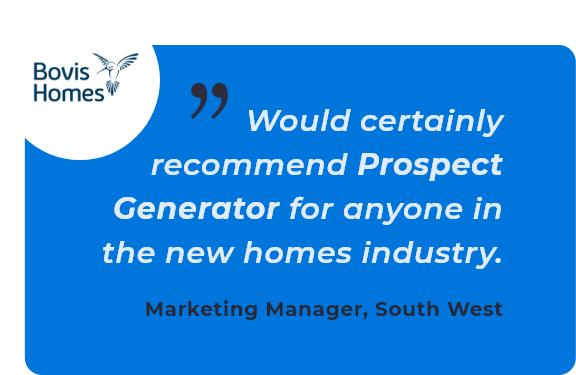 Development and plot enquiries
Brochure and call-back requests

Thinkbdw

Bellway

On the Market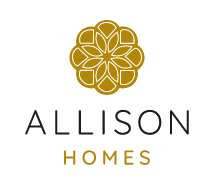 Allison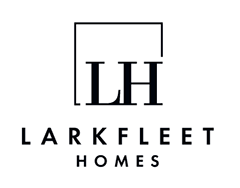 Larkfleet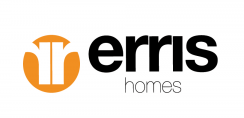 Erris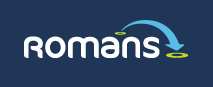 Romans Properties

Leaders Properties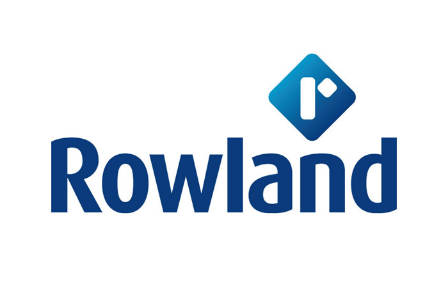 Rowland Homes

Miller Homes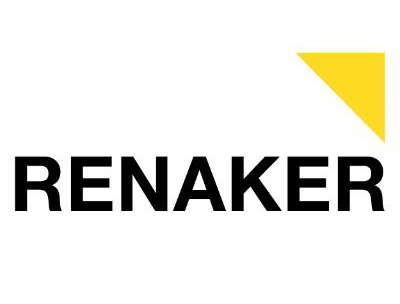 Renaker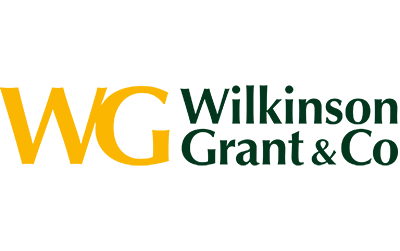 Wilkinson Grant

Vistry Group

Grace Homes

Lagan Homes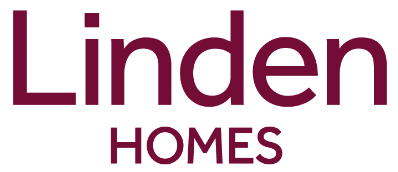 Linden Homes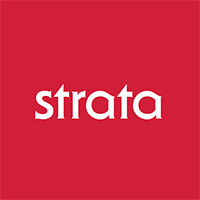 Strata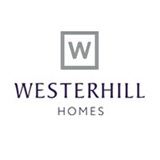 Westerhill Homes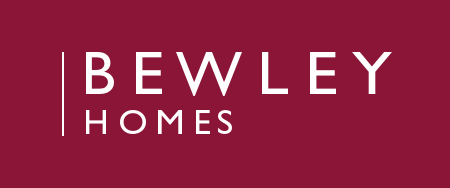 Bewley Homes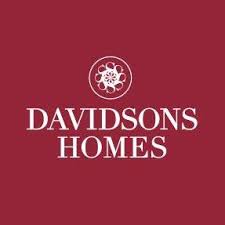 Davidsons Homes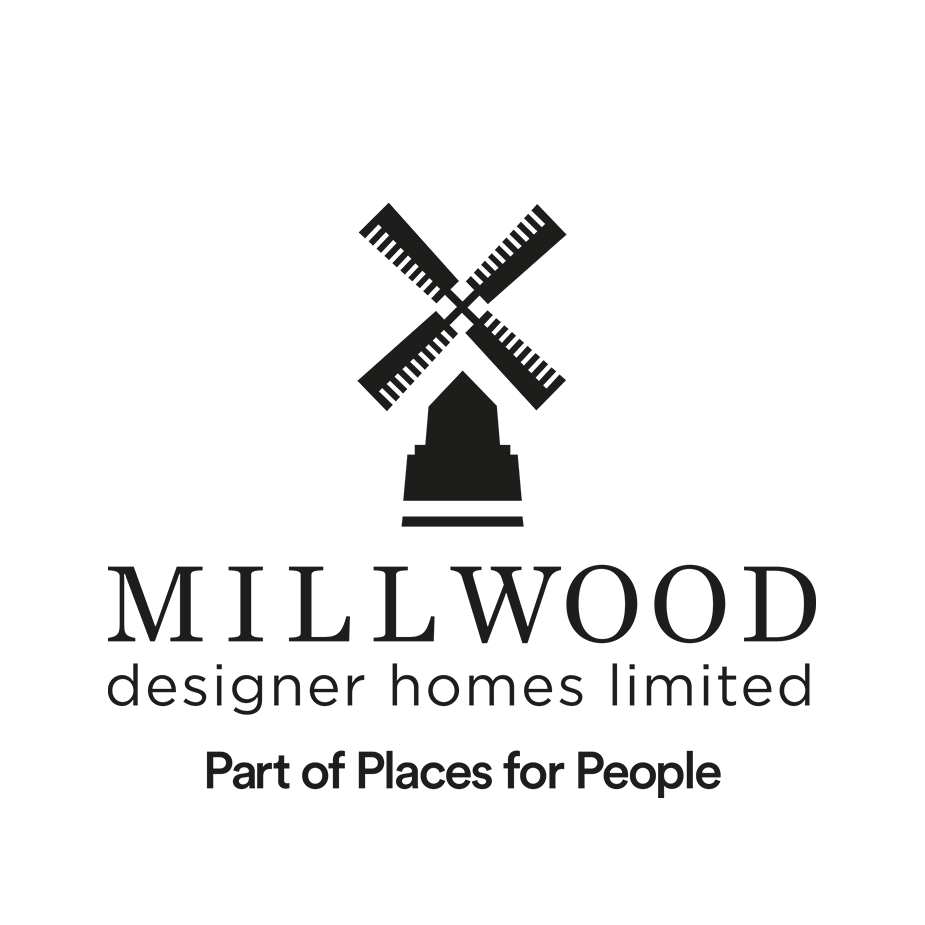 Millwood designer homes

Drew Smith homes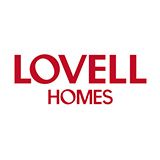 Lovell

Bovis Homes
Results
Show your next homebuyers how much they can spend on your new homes.
Properties
Your next homebuyer will be able to see the plots your have available that match their budget.
Mortgage Deals
The top four mortgage deals are shown within real-time to your homebuyer.
Exclusive Deals
Give your homebuyer the opportunity to sign up for the latest incentives that you have available.
Download Brochure
Your homebuyer is able to request the brochure for your chosen development.
Sales Team Call-backs
Get real time call back bookings with your sales teams from homebuyers with budgets that match the price of your properties.
The Budget Calculator provides us with all the insights we need and the customer with a realistic package of options, making the process more efficient for all. Ultimately, our lead generation function is smoother, quicker and more cost-effective.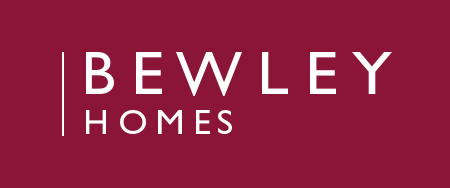 Aury Sacre
Marketing Manager