Help to Buy has been a huge success for both housebuilders and discerning home-owners. Since its inception in 2013, the government-backed scheme has helped over 270,000 home purchases and its success has been so widespread that the government has opted to keep it open until 2023.
Mid November saw the government officially open the 2021- 2023 scheme, which will be going live from December 16th, and that was followed by a commitment to provide a further £2.8bn of funding towards it. Let's take a quick look at what changes have been introduced and what this means for housebuilders and your pursuit of sales leads.
Regional caps
From April 2021 until March 2023, Help to Buy will be restricted to first-time buyers only and a series of regional price caps will take hold. These are as follows:
| | |
| --- | --- |
| North east: | £186,100 |
| North west: | £224,400 |
| Yorkshire and The Humber: | £228,100 |
| East Midlands: | £261,900 |
| West Midlands: | £255,600 |
| East of England: | £407,400 |
| London: | £600,000 |
| South east: | £437,600 |
| South west: | £349,000 |
It is important for housebuilders to know that these new caps will only be applied to homes on which building is completed from 29 February onwards and deals completed from after March 31 st from a buyer's perspective. The 5% deposit still applies and a mortgage of at least 25% of the purchase price must be agreed.
Simplifying the process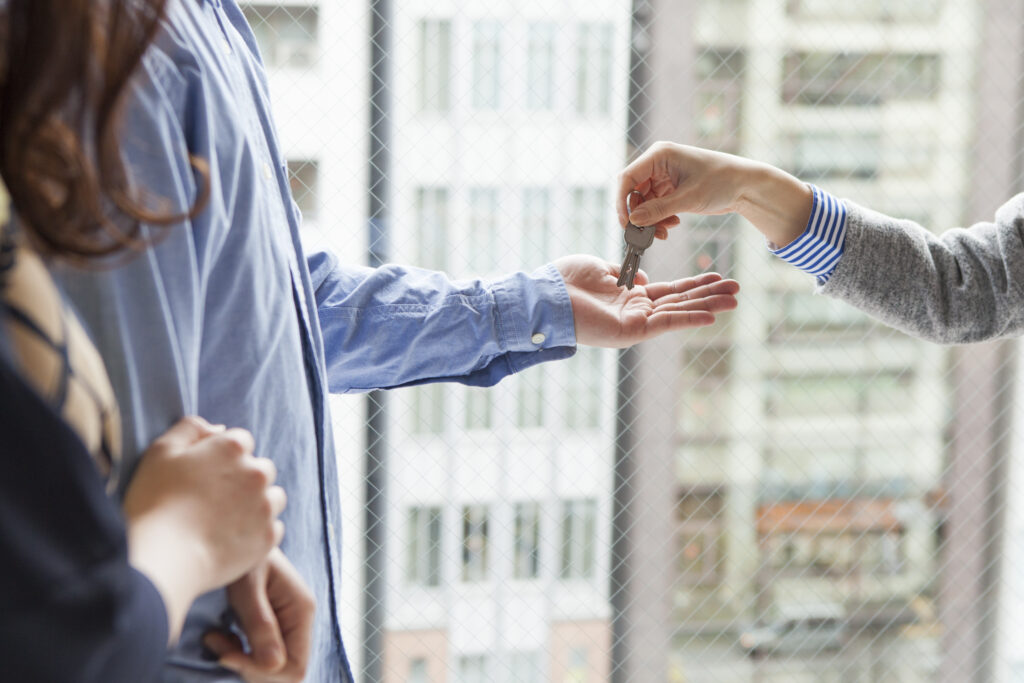 Despite its widespread popularity as a mechanism for home-ownership, house-builders and their finance teams are often required to do a lot of explaining to house-hunters.
How much can I spend through Help to Buy? Which homes fall under the Help to Buy price bracket? How do I know if this housebuilder is even offering the option of a Help to Buy purchase?
These are just a few of the commonly asked questions and housebuilder teams often spend a great deal of time sifting through the details before the house-hunter has even signalled that they want to or can buy a home from you.
Our Budget Calculator makes that process extremely simple and simultaneously works as an effective lead-generating tool. It's one of the most popular products amongst our housebuilder clients as it does all the leg work for you and spells out all the details in very simple terms for the user.
Incorporated into your website, the house-hunter is required to answer a short series of qualifying questions before being told exactly how much they have to spend on a home through Help to Buy. They are also told which homes they can buy through you and presented with a package of anonymised package of Help-to-Buy mortgage options. Further benefits include:
Contact details sent directly into your CRM system in real time
User is given the opportunity to book a call back or appointment with your sales team
3D virtual viewings offered to user
We have adjusted our Budget Calculator to ensure it reflects the new Help-to-Buy criteria and it guarantees optimal simplicity and accuracy for both housebuilder and house-hunter.
How will the new scheme affect the market?
The new Help-to-Buy criteria, coupled with the impact of Covid-19, means that many house- hunters across the U.K will be adapting their search parameters. New price caps will have a profound impact on the geographical and floor space requirements and developers will be adapting their strategies to accommodate for that.
It has been widely reported that buyers are increasingly looking beyond the cities and suburbs, whilst there will be reduced scope for first-time buyers to purchase three or four bedroom homes as they were doing through the current Help-to-Buy scheme. It is likely that housebuilders will increasingly be delivering homes that fall under the new value caps.
Gathering insight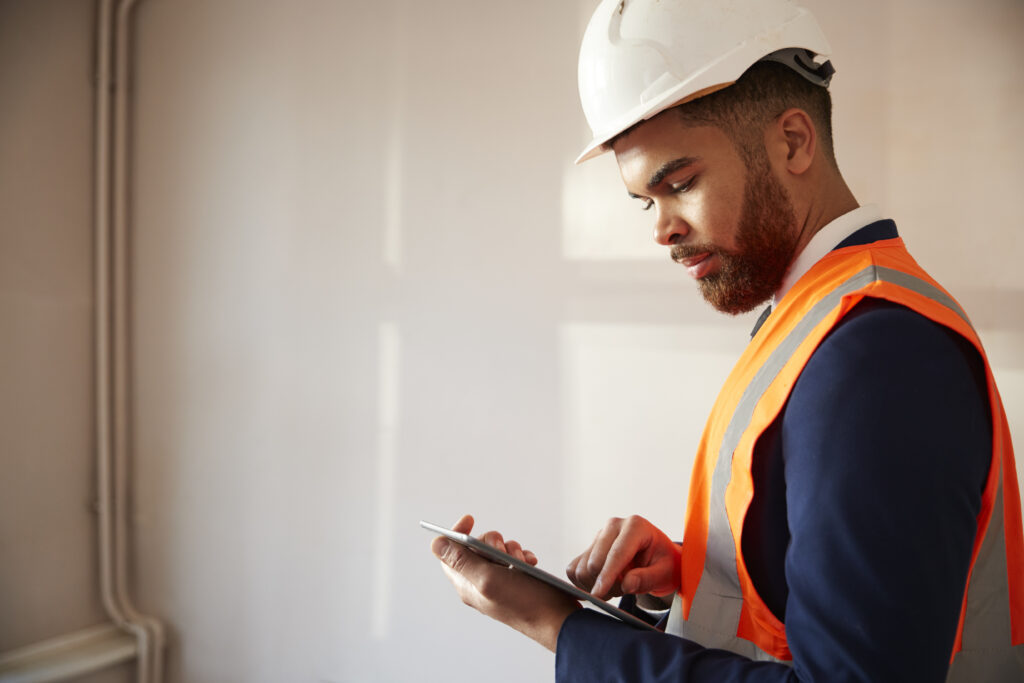 To that end, housebuilders will be keen to gather as much insight as possible to gain an understanding of their local marketplaces and how the new Help-to-Buy criteria is impacting the nature of the demand there. Prospect Generator are specialists on that front too.
Our Budget Calculator and Home Valuation Tools don't only convert web traffic into pre-qualified leads but they also gather in-depth marketing intelligence. We do all the reporting for you and meet on a regular basis to ensure that you have your finger on the pulse when it comes to building buyer profiles and deciding how you best target them. To put it bluntly, we take the guess work out of your marketing.
Getting it right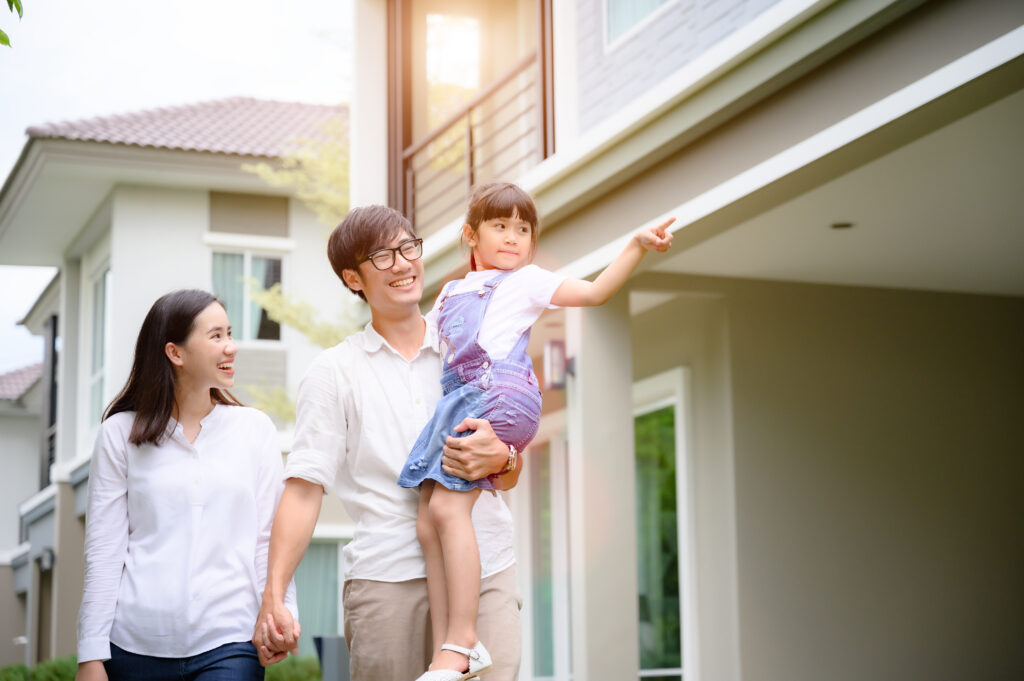 Help to Buy has been one of the most successful government housing initiatives in modern history. The 2021-2023 criteria will have notable ramifications for both house-hunters and housebuilders, so it's important that you are equipped with the right tools to make sure you are getting the most from it and effectively make the most of the huge pool of Help to Buy house-hunters.
If you would like to hear more about how Prospect Generator can help you do that, please get in touch at https://prospectgenerator.co.uk/contact-us/ or email [email protected]