Housebuilders and their sales and marketing teams will remember 2020 as a year of profound change. Our industry was forced to implement new ways of doing business and ultimately, selling homes.
The global pandemic has, in many ways, accelerated the inevitable shift towards an industry-wide adoption of digital methods. Virtual viewings, 3D tours, interactive site tours and other visualization resources have come to define a new status-quo as house-hunters search for their new homes from behind a screen. It's a consumer shift which has been a long time in the making and part of a broader re-structuring in the business world. We updated our budget calculator to include all of these great features.
So as we look to the year ahead, it is important to think about how sales and marketing teams can make the most of the changes taking place. We've had a think about the best ways to do this and managed to narrow it down to three of our most important considerations.
Look forwards AND backwards
Sound confusing? Let us explain.
First thing's first: these changes are here to stay. As much as 98% of house-hunters begin their search for a new home online now.
The emphasis will be on housebuilders to ensure their marketing strategies are draped in all sorts of digital and technological in 2021. So called proptechs will be appearing all over the place as they capitalise upon the industry's tendency to embrace the glitzy and the glamorous.
But whilst we're huge advocates of innovation and modernisation here at Prospect Generator, we also value the importance of proven results. That's what we mean by looking forwards and backwards.
Our products delivered almost 50,000 pre-qualified sales leads for housebuilders in 2020. Our innovative technologies have been around for some time now and we've been on an eye-opening and educational journey during that time. Significant research and development as well as first-hand experience has allowed us to constantly develop and perfect our products for our clients.
Our sales lead volumes increase every year and we expect 2021 to be no different. That's why we're backed by some of the most prestigious housebuilders in the country and are endorsed by some of the industry's leading journalists. You can read more about our clients here.
Don't underestimate the power of your website
The emergence of property portals has signalled one of the most revolutionary behavioural shifts in recent times – there's no doubt about that.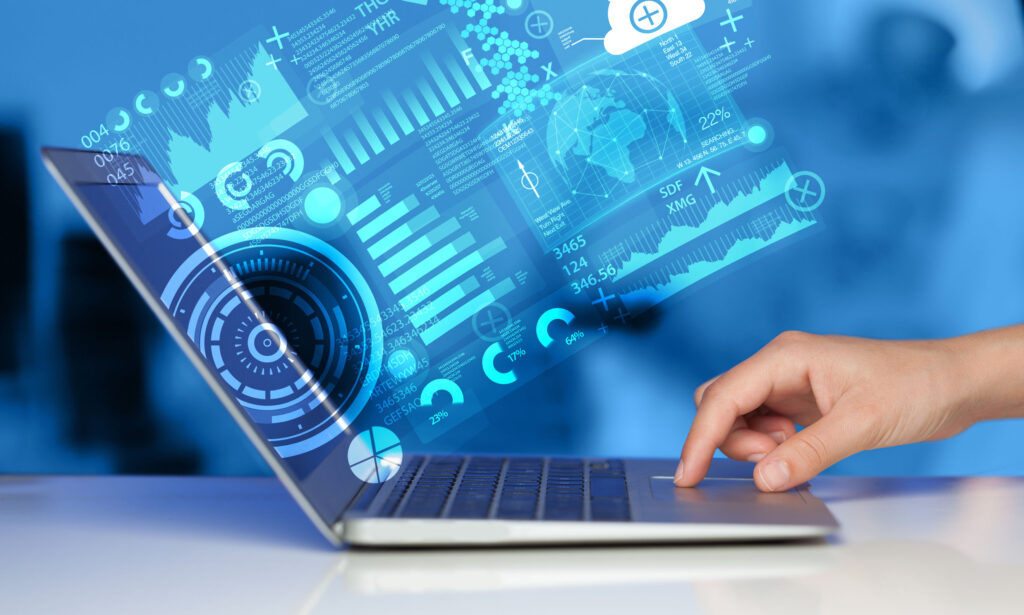 But there is growing evidence to suggest they aren't as influential as they once were.  Zoopla's 2020 State of The Nation report revealed that as much as 23% of consumers do not use property portals to conduct their searches. The likes of Facebook and Instagram are becoming increasingly popular amongst house-hunters looking for an alternative, with the same study reporting that Facebook saw a 50% annual increase in the number of house-hunters using it for that reason.
2020 was awash with reports of agents moving away from the portals – many of which citing their sky-high fees – meaning the onus will be on the likes of Facebook, Instagram and other social media channels to up the ante in 2021.
Websites, in addition to social media, will play an important role in capturing that newly directed traffic. Brand new research from SWEOR reveals that it takes about 50 milliseconds for a user to form an opinion about your website, determining whether they stay or leave.
Users are increasingly seeking an interactive relationship with businesses and their websites, so sales and marketing teams need to be putting significant time and resource behind them. That means attractive layouts, meaningful calls to action, engaging content and more.
Prospect Generator's website tools have been designed with this in mind. Our Budget Calculator and Home Valuation tools are plug-ins incorporated directly into your website, engaging the user with a series of quick questions which produce a response that is bespoke to them.
They're tried, tested and proven. We're so confident in our ability to make your website a lead-generating machine that we only charge on a cost-per-lead basis. Not bad, right?
Understand your marketing channels
'Content is king' has grown into one of the internet's most endearing mantras, but let's not forget the other king in the room: insight.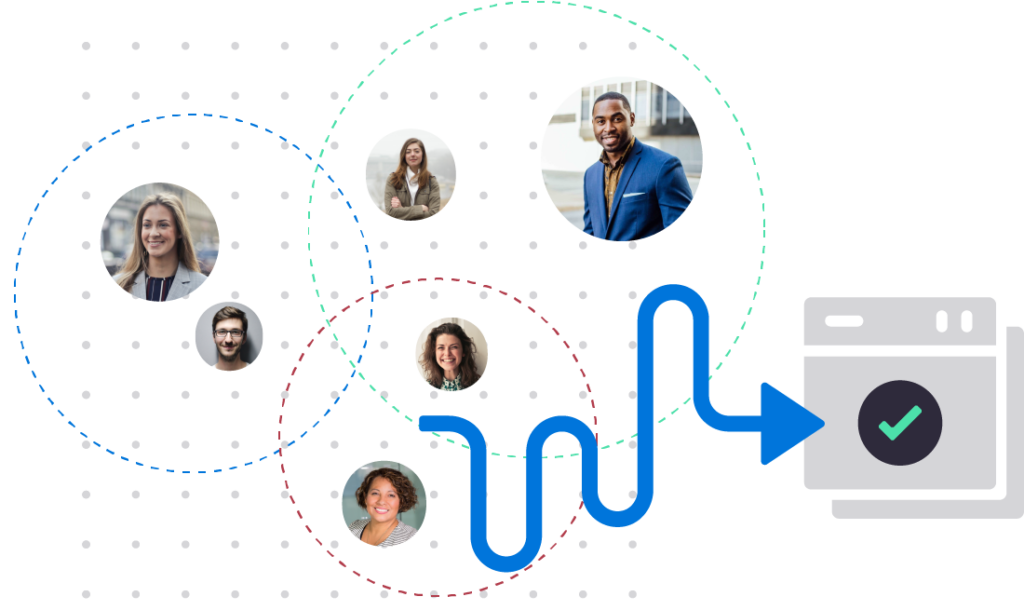 Insight allows you to separate the good lead from the bad lead, the expensive from the inexpensive. Technological developments have propelled customer insight right to the top of the priority list when it comes to allocating market budgets, and rightly so.
UK internet usage has surged to record levels as a result of the pandemic – that means more data. Housebuilders will need to capitalise on this opportunity in 2021.
Where are our best leads coming from? Which platforms are working for us? Which are not? What does our website audience look like? Would they even buy a home from me?
Those are just a few of the questions which need to be answered by housebuilders if they are to make the most of their marketing spend. The good news is that we can do it for you. In addition to our industry-leading marketing tools, our reporting and insights function has been adopted by housebuilders up and down the country to provide an in-depth look into what their customers are after.
Continuing to adapt
2020 proved that housebuilders know how to adapt. Our industry came to terms with one of the biggest shocks in modern times and still managed to thrive. Will we do it again? Of course we will, we just need to be prepared.
Speak to the team about how we can help your business flourish in 2021 by emailing [email protected] or by completing our contact form.