Lead generation for the housing market can be difficult. With so many marketing channels out there, it can be hard to know where your potential customers are and how much it will cost to acquire them. When it comes to most lead generation efforts, filtering out the spam can be a common problem. Not only is this time consuming but it also costs you money.
What house builders really need is qualified leads that are ready to purchase a home. Luckily for you, Prospect Generator has built a tool that takes the time and cost out of generating leads. Keep reading and find out below how you can generate your business in a smarter, more cost-effective way.
Leverage your existing traffic
How do you turn organic website visitors into paying customers? It's a question many businesses ask themselves. Is it better content? More visitors? A better call to action?
At Prospect Generator, the answer is clear.
We provide you with our budget calculator tool that sits on your website. With this tool installed, your website visitors can click on the tool to discover how much they can afford to spend on a new home. This valuable information, along with their contact details, is presented to you as a sales lead.
Unlike other companies, our tool is built to sit on your website, meaning you can leverage your existing web visitors and provide them with a meaningful call to action.
Truly qualified home buyer leads
One major challenge when it comes to generating leads is time. Sales teams will often waste a lot of time on leads that never had commercial intent or were not at the right stage of the buyer's journey. When you use our budget calculator, it will tell your website visitors – and therefore you – how much they could borrow to spend on a new home by answering four simple questions.
The questions include:
Available house deposit
Gross annual income
Ideal Property size
Type of buyer
This means you will receive truly qualified leads that your sales team can get to work on right away. Your sales team will know exactly how much the customer has to put down for a deposit, how much their gross salary, ideal property size, etc. Now, your team is in a much better position to convert those leads and most importantly, sell more houses.
You may be thinking, it sounds great but how does this all come together though?
Well, it's actually very simple.
Simply add the calculator button and URL to your website and be ready for your sales team to receive real-time, opted in, leads. These leads will feed directly into your CRM system or they can be sent to your sales team by email.
And to top it off, users are encouraged to opt-in to your marketing lists with our conversion-optimised GDPR-compliant forms.
Affordable Cost Per Lead's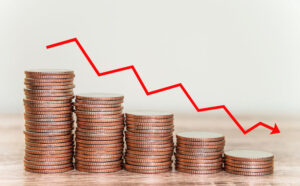 It's common for marketing agencies to charge extortionate amounts upfront and ongoing for lead generation. However, many companies find that they end up spending a lot of money and not getting a lot back in return. Not only do the monthly retainers add up quickly but the main method of lead generation, PPC, can be extremely costly.
PPC (Pay Per Click) can often result in thousands of pounds being spent on traffic that is never going to convert or lead to a sale. While there are benefits, it's also common for businesses to waste a lot of money and for many, it's simply not worth the risk.
With our pay per lead structure, we minimise this risk and decrease your capital expenditure. When you work with us, you only pay when you have received a unique opted-in lead.
But what does this mean for you?
It means you have a truly cost-effective solution for generating business. Now you can take joy in a more efficient spend of your marketing budget and the reassurance that you're paying for real results.
Gain New Home Marketing Insights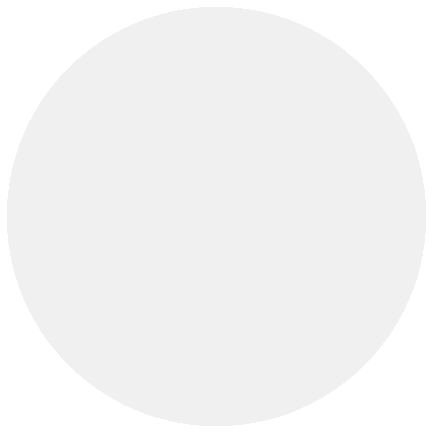 With so many different digital channels out there, and so many different ways of reaching customers, it can be hard to attribute where your sales are coming from.
It's crucial to know which channels are working for you and which ones aren't. You want to be investing in the channels that are working, proving the most valuable to you and stop spending in the areas that aren't.
With this in mind, we have a UTM code attached to each URL we use, so we can track exactly where each lead came from. This means you can see which channels generate the most business for you but also audit the quality of buyers on each platform.
You may find that one channel, e.g. Facebook, produces leads that have smaller budgets. Whereas, you could find that organic visitors from Google have much more to spend on their houses. All these insights provide you with the ability to make better financial decisions and scale your marketing the right way.
If you have a clear picture of your ideal target home-buyer, we also offer sales lead boost campaigns. Simply provide us with the media spend of your ideal home buyer and we will use a range of media channels and sources to target your next home buyers.
If you are interested in new home marketing or want to generate some new home buyer leads, we have the perfect solution for you with our budget calculator. Book a free demo and start generating leads today!