A turnkey approach to the lead-generation process
Turnkey, whether applied to solutions, products or projects, has become firmly established as one of the more popular business jargons.
A turnkey approach is becoming all the more common in the property industry, largely in light of its being in the middle of a digital transformation. Property organisations are increasingly looking to proptech solutions which bundle old business practices into an end-to-end, holistic and cost effective package that is easy to apply and ready to go.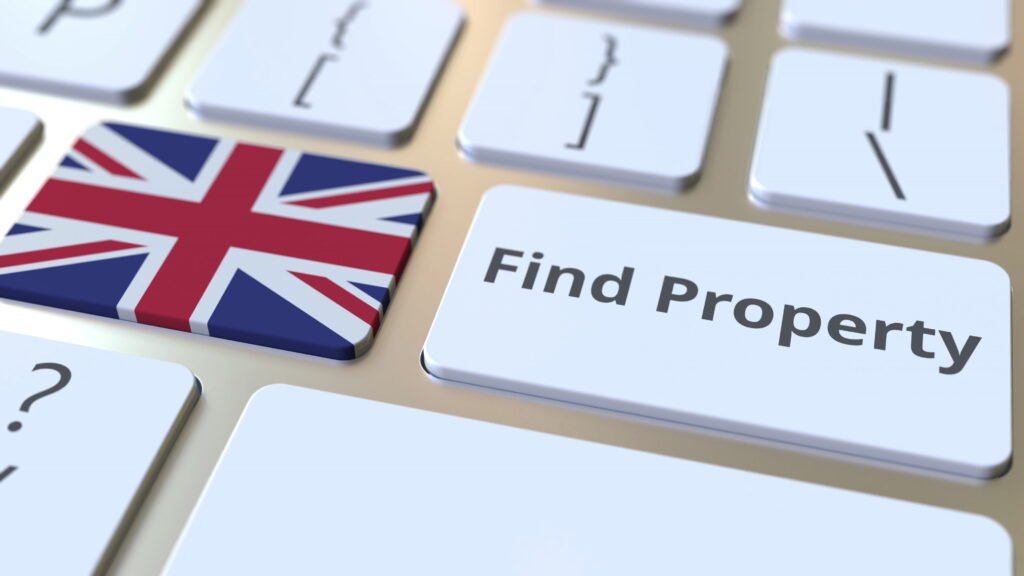 That is no different for housebuilders when it comes to the lead-generation process. Housebuilders will be the first to say that generating leads can be a splintered, fragmented process which often involves more than one supplier (and plenty of string pulling). From advertising, to lead screening and CRM support, lead-generation can often be an arduous exercise which pulls together many different functions and figures. It requires high levels of coordination to make it a truly integrated process and it often requires extensive time, effort and financial muscle on the part of marketing teams.
Here at Prospect Generator, we are more than familiar with the challenges that housebuilders face in this context. We bring a combined total of over 40 years' experience in generating housebuilder leads and have designed a package of services that does the hard work for you. Our turnkey offer brings together a range of proptech tools which deliver opted-in sales leads to your CRM system in real time on a cost-per-lead basis, and they are extremely easy to apply and execute.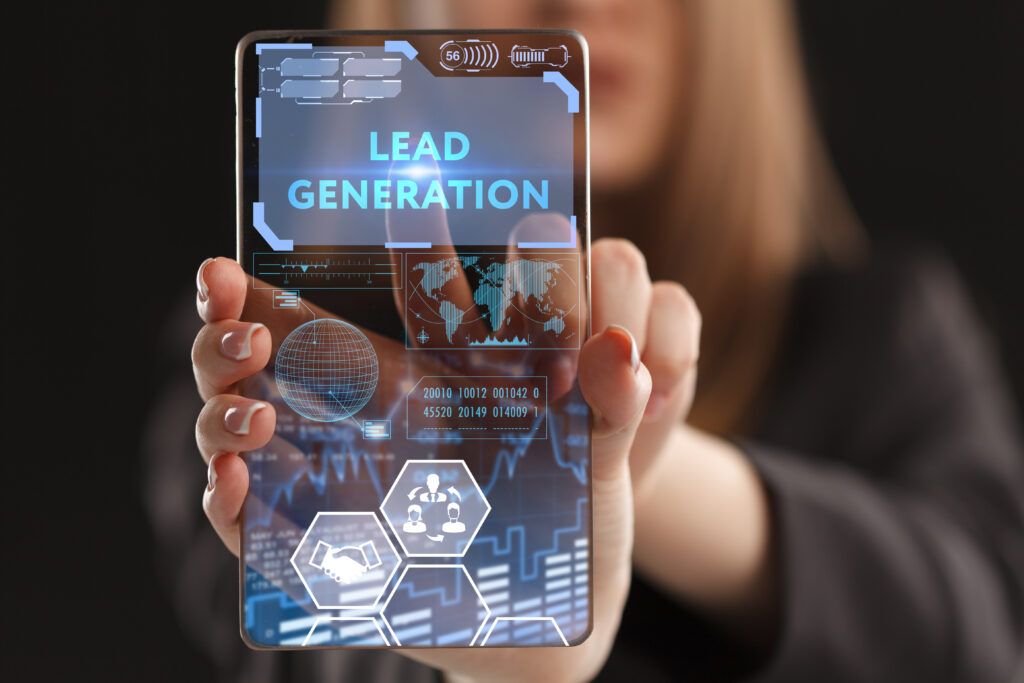 Our Budget Calculator and Home Valuation Tools are highly effective at engaging house-hunters and are built directly into your website. They form a crucial part of our Sales Lead Boost campaigns which we have rolled out across the country for some of the biggest housebuilders in the U.K and we also do all of the analysis and reporting for you.
We understand that our clients may not require the full package of services and although we are firm believers in the benefits of a turnkey approach, our tools are just as effective on their own.
So, what does the full process look like? What do we need from you?
Well, not much, really. We just need:
Housing development location
Home buyer criteria (location, budget and buyer type)
Then it's over to us to do the rest. We use a range of digital channels to target your prospective buyers, drive them to your website and engage them via our innovative Budget Calculator and/or Home Valuation tools. Built directly into your website, it's at this point that our tools separate the enquiring web visitor from the hot sales lead.
Our Budget Calculator is the most advanced product of its kind on the marketplace and has been designed specifically for you, the housebuilder. It works by asking the user to answer a series of simple background questions on age, income, deposit level and housing requirements, before providing them with a series of homes they can buy from you as well as anonymised mortgage options.
They are then provided with the option to book a call or virtual viewing with your sales team. It's all done in real time and their details are delivered directly into your CRM systems before they've even left your website. The best part? You only pay once you have secured an opted-in, financially ready, sales lead.
Our Home Valuation Tool does a similar thing, but engages with the prospective buyer by allowing them to find out how much their home is worth as opposed to what they can afford.
It is these two tools which form the apparatus for our Sales Lead Boost campaigns and ultimately deliver your leads.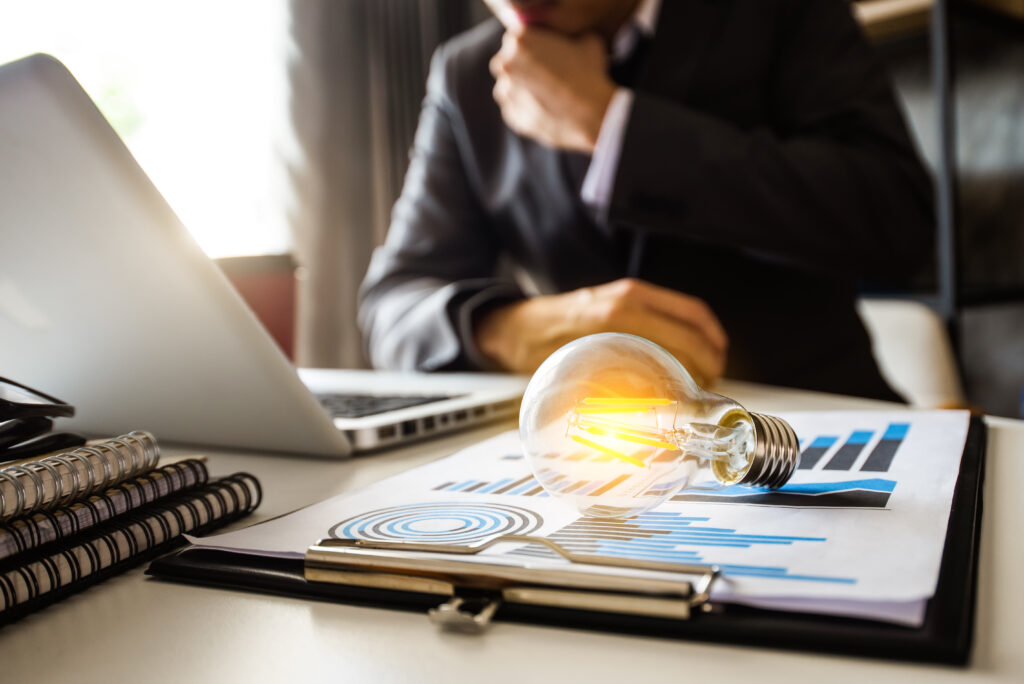 But it doesn't stop there. The final piece of the puzzle is our reporting and insights function which, in short, tells you which channels are generating your leads. Our reporting tells you which of those are supplying actual prospective customers and their level of affordability, so you can either choose to the pull the plug or up the investment on the channels of your choice. We do all that for you and we'll meet regularly to provide our recommendations.
There are many benefits to a turnkey approach to lead-generation and many more via our package. Whether its ease of planning and execution; reducing your time; slicing your spending or just the convenience of it all, it's a tried and tested process that will help you hit those sales targets.
If you'd like to here more about why our offer is one of the best in the marketplace, please contact https://prospectgenerator.co.uk/contact-us/ or email [email protected]